Last Week of School!
We have had such a wonderful year this year with the Ankylos friends! We have seen them all grow into wonderful and imaginative children. We have been so proud of them as they continue to grow and change, using their problem solving skills and language abilities during play and class time. We hope that all of the SEIPS families have a safe and wonderful summer break and we look forward to having you all back on August 22nd.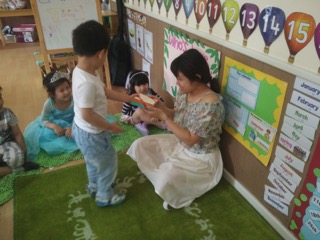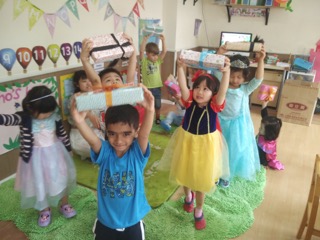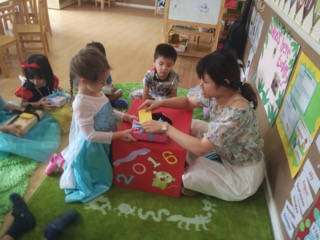 Present time!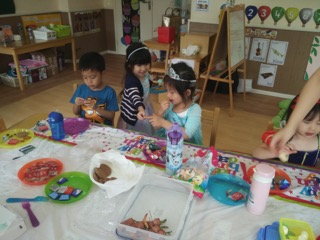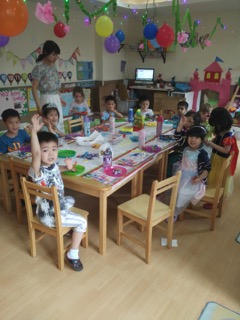 Sharing so nicely with friends during our party.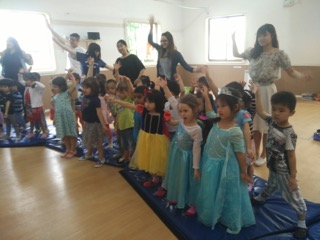 Zumba fun with Ms. Barbara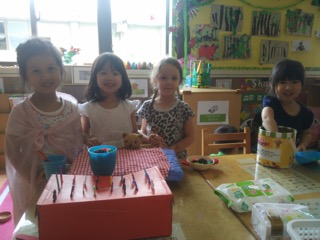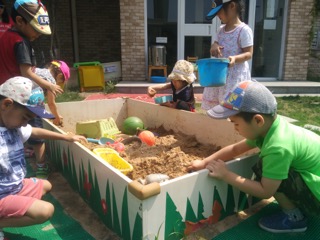 Play time with good friends 😀
We had so much fun this week celebrating two birthdays! Both Oliver and Aavyan celebrated with the Ankylos class this week, turning 4!