Our Last Week!
---
Wow! What a Year we have had being the Brontos! As I sit here and write this I still cannot believe that the Year is done and those little people we welcomed into our classroom almost one year ago (for some of you two years ago!) are leaving to become T-rexes or moving onto big school! They have learned so much and progressed so far both academically and socially and I am so, so proud of each and every one of them. We have really loved watching them overcome their own barriers and grow as strong confident learners!
---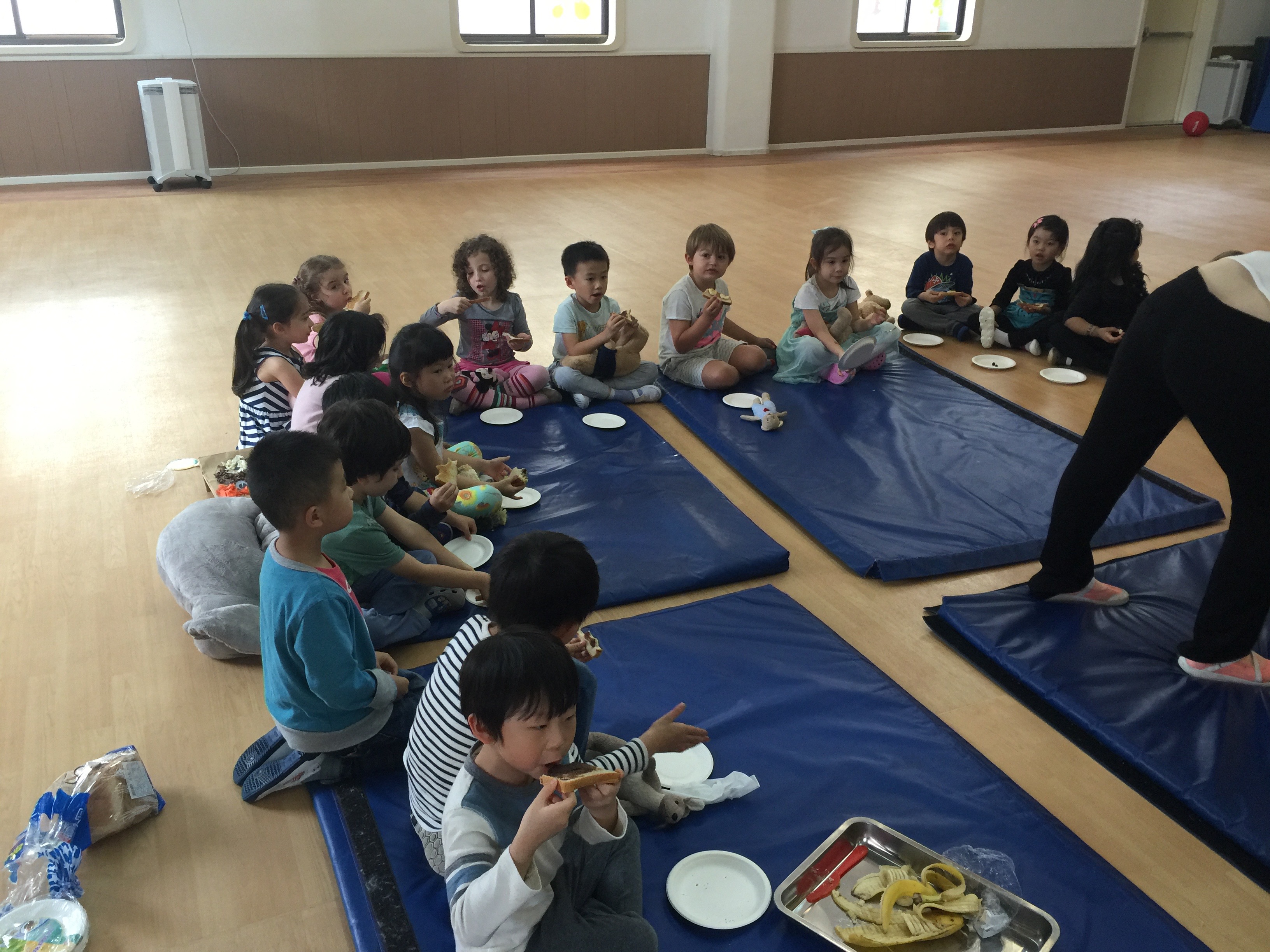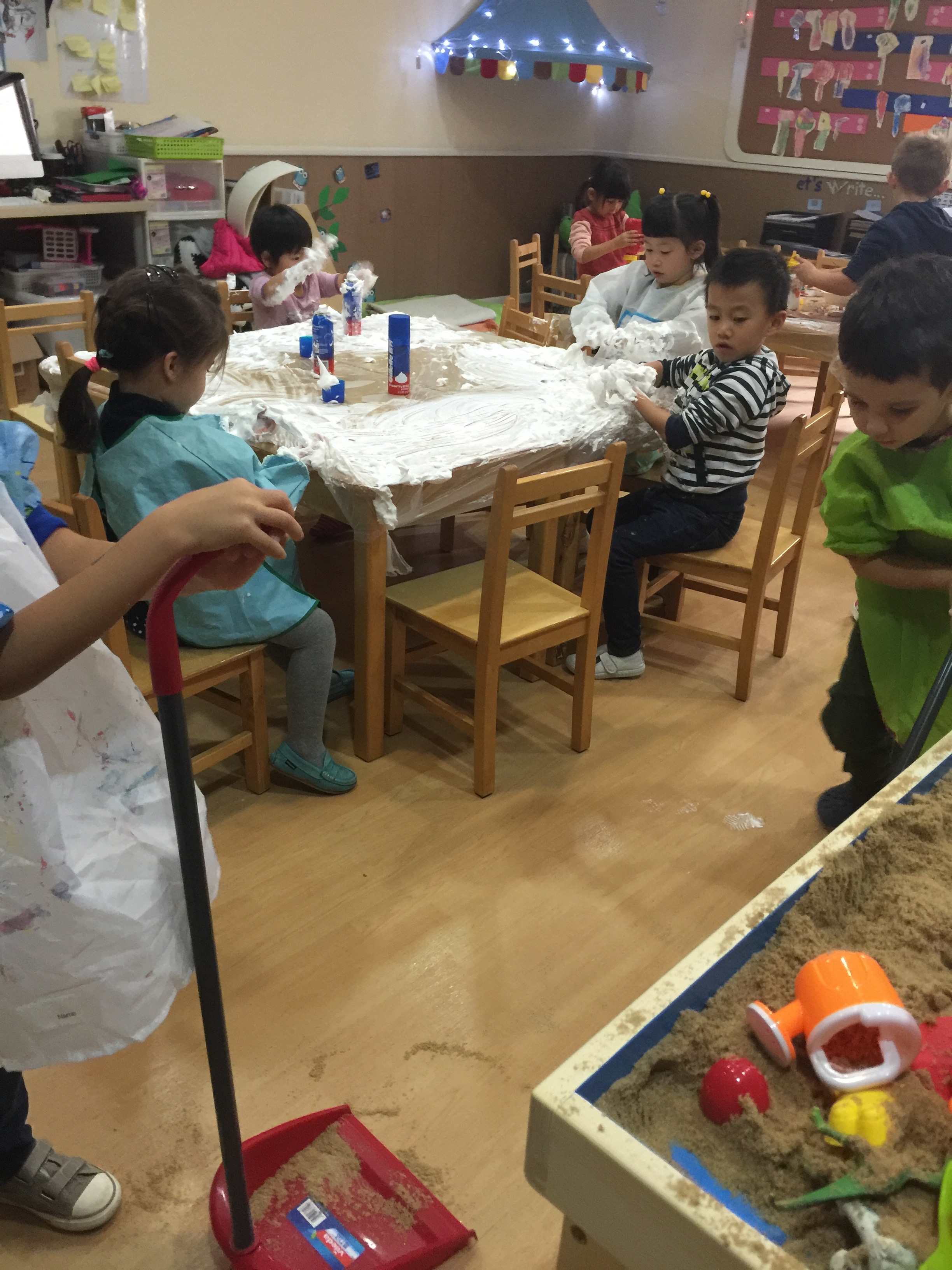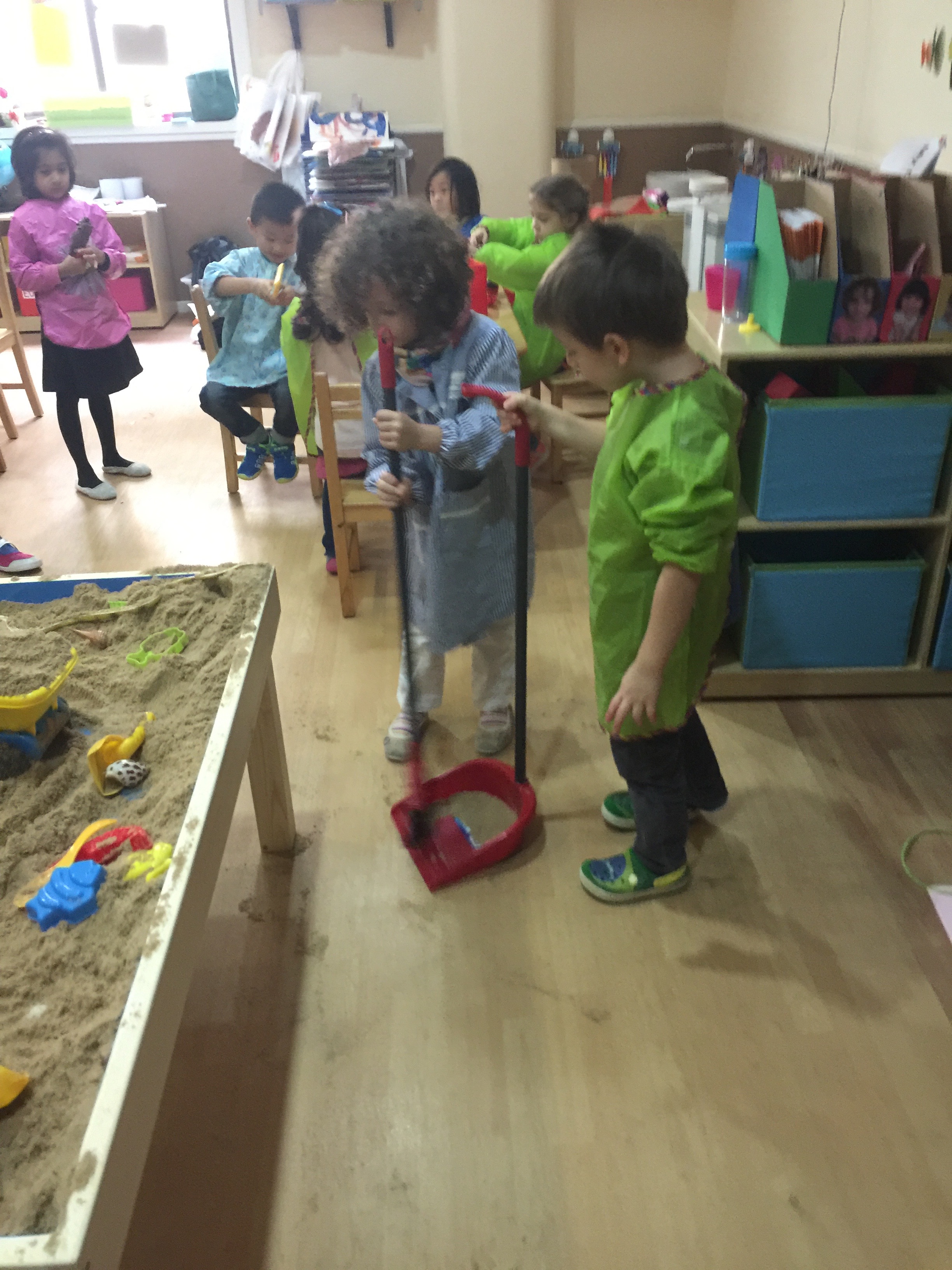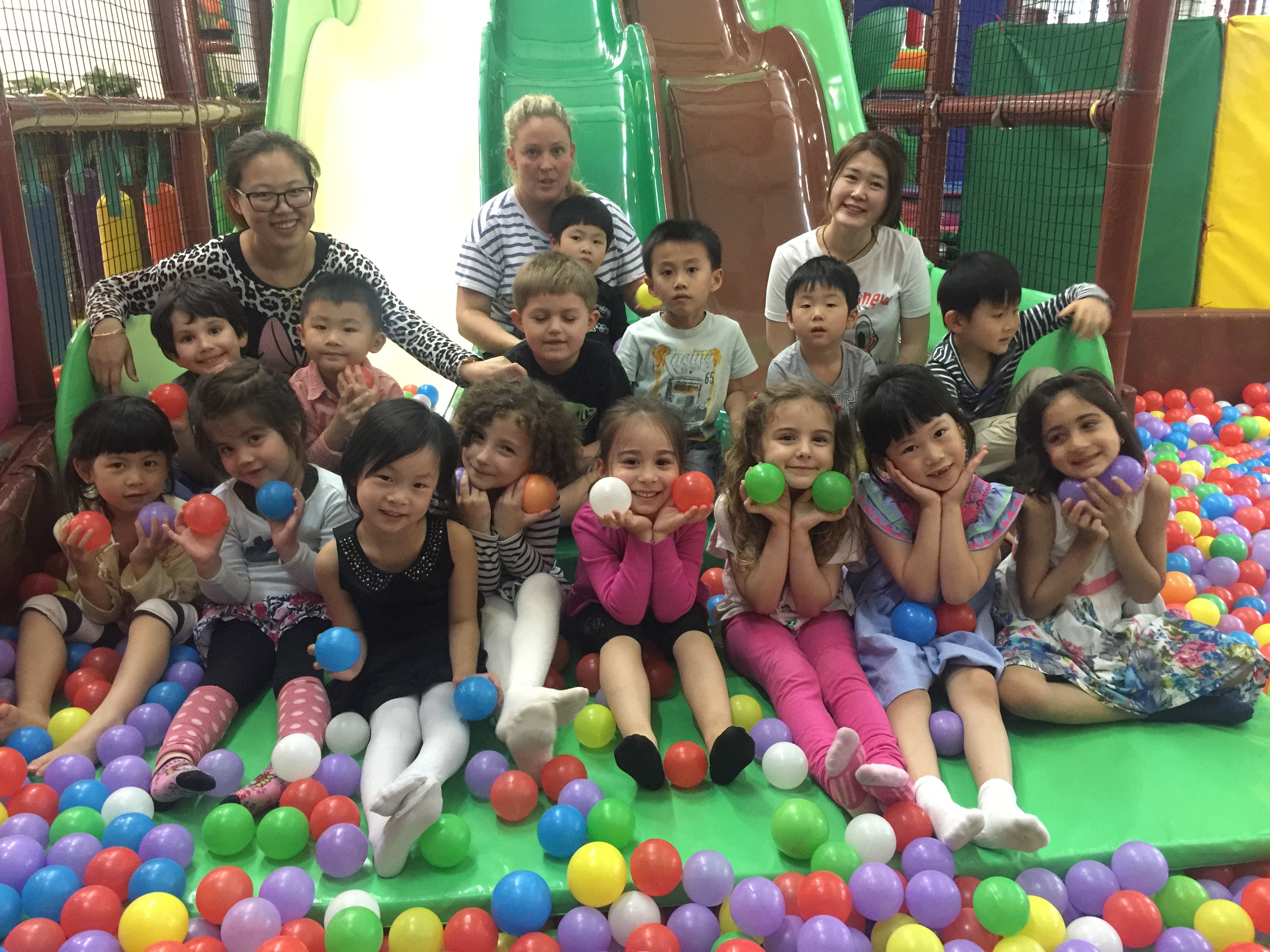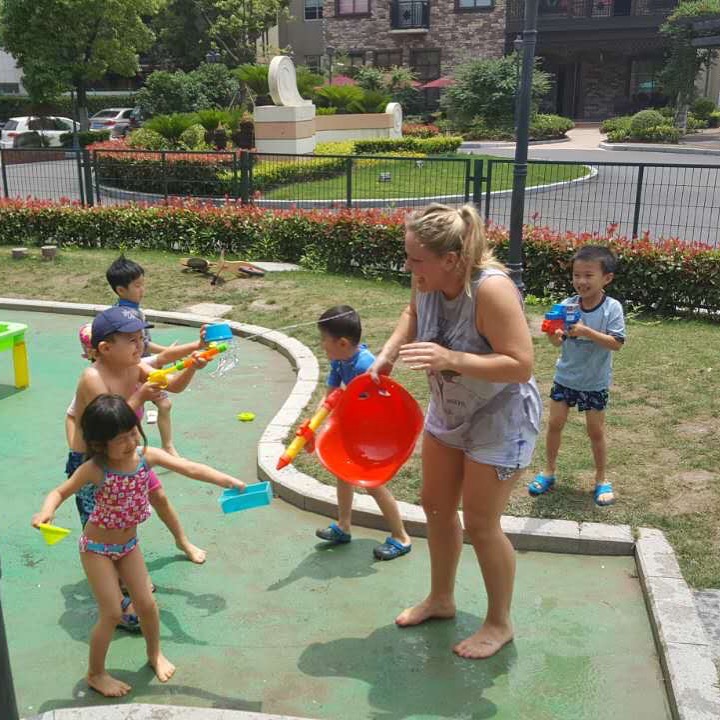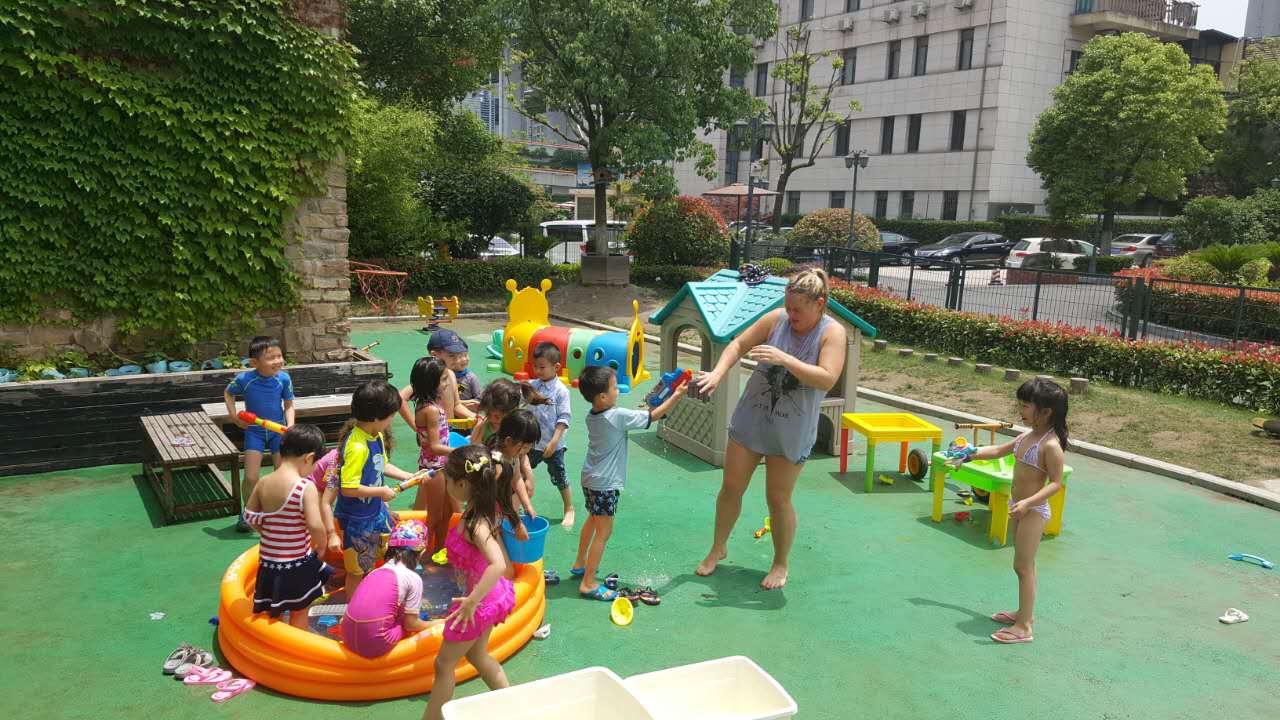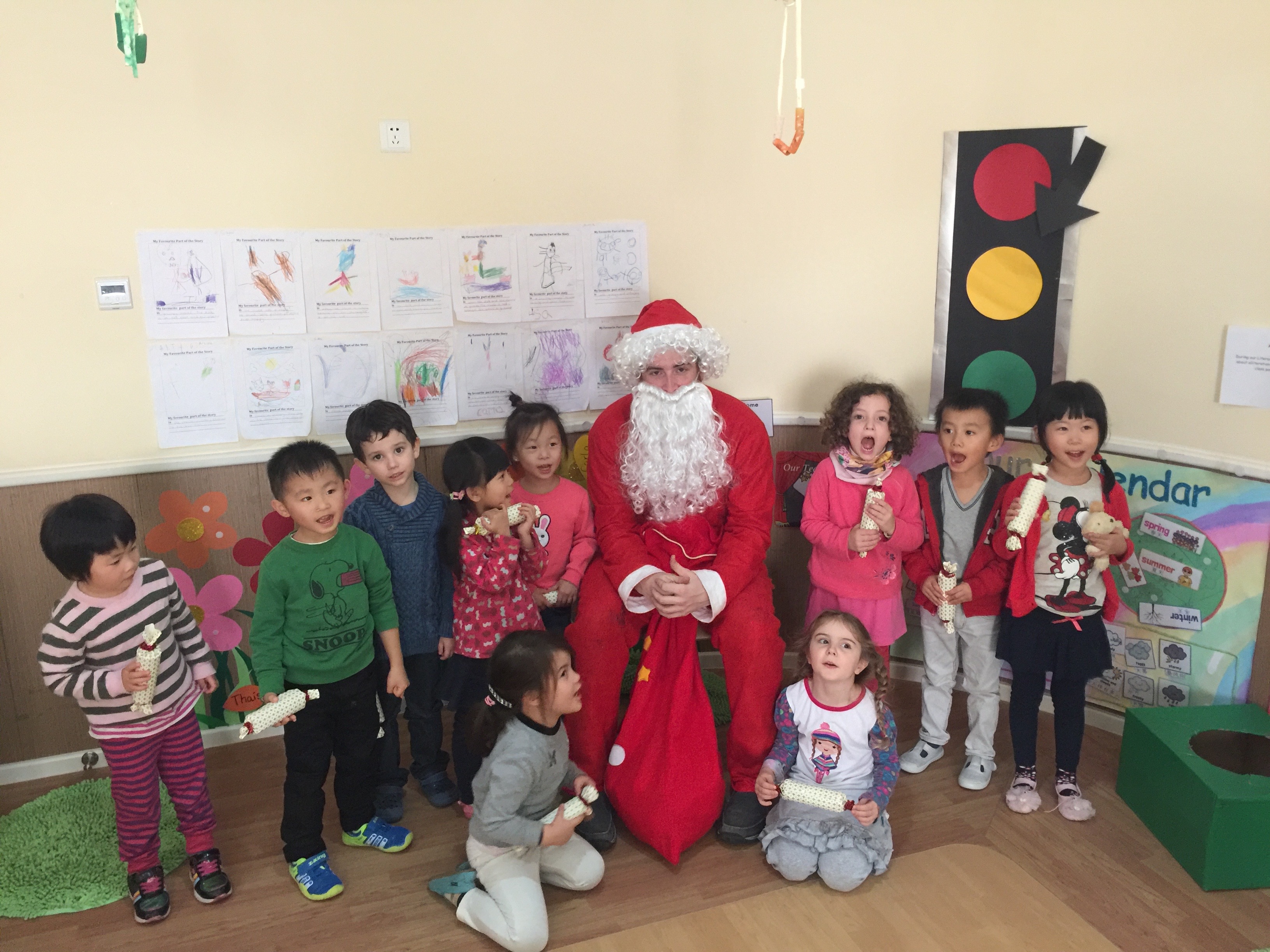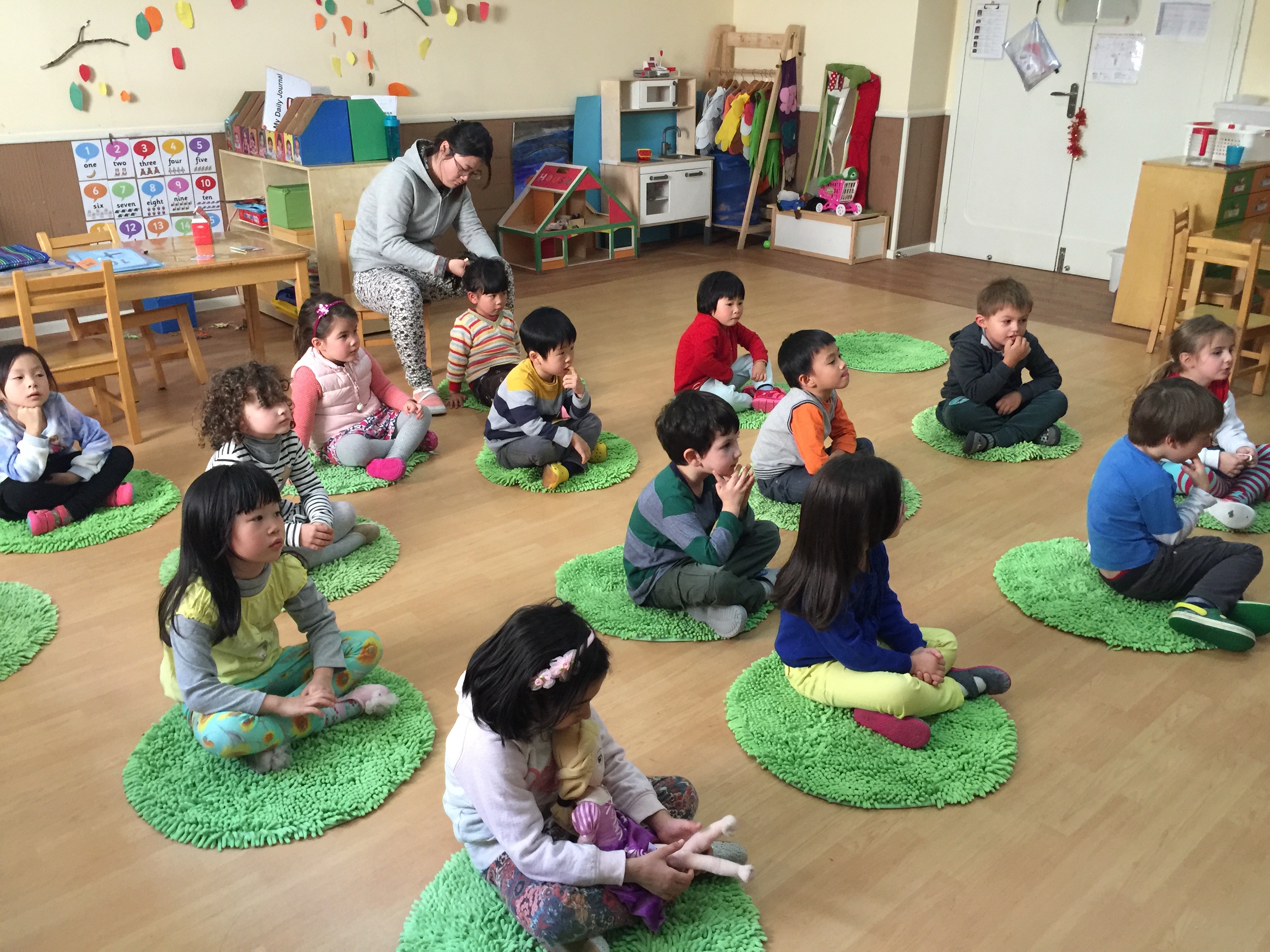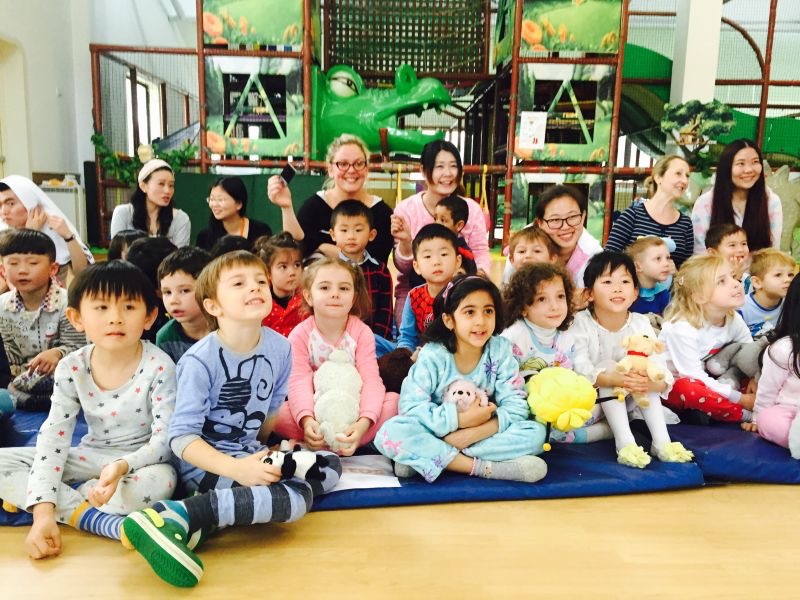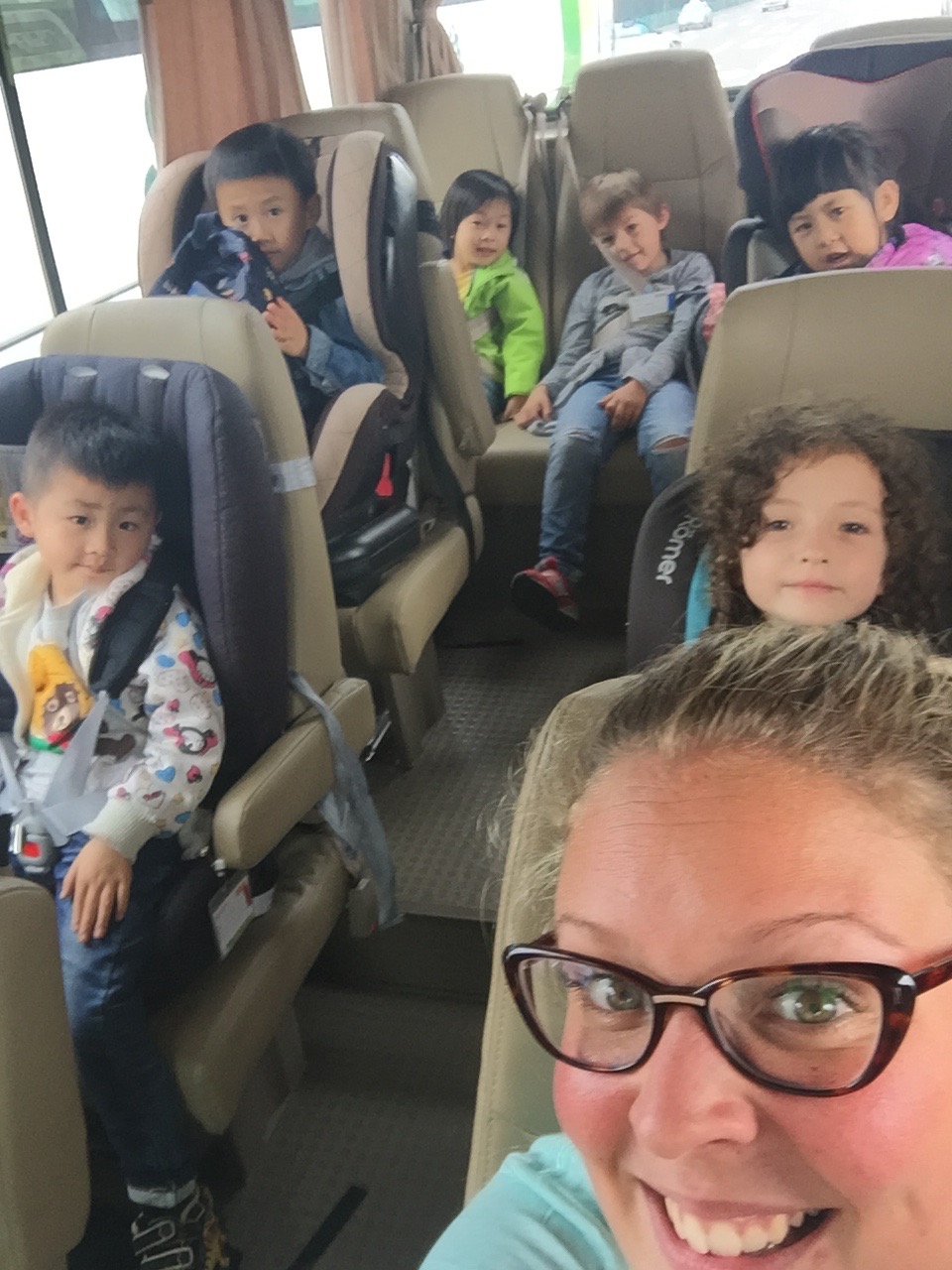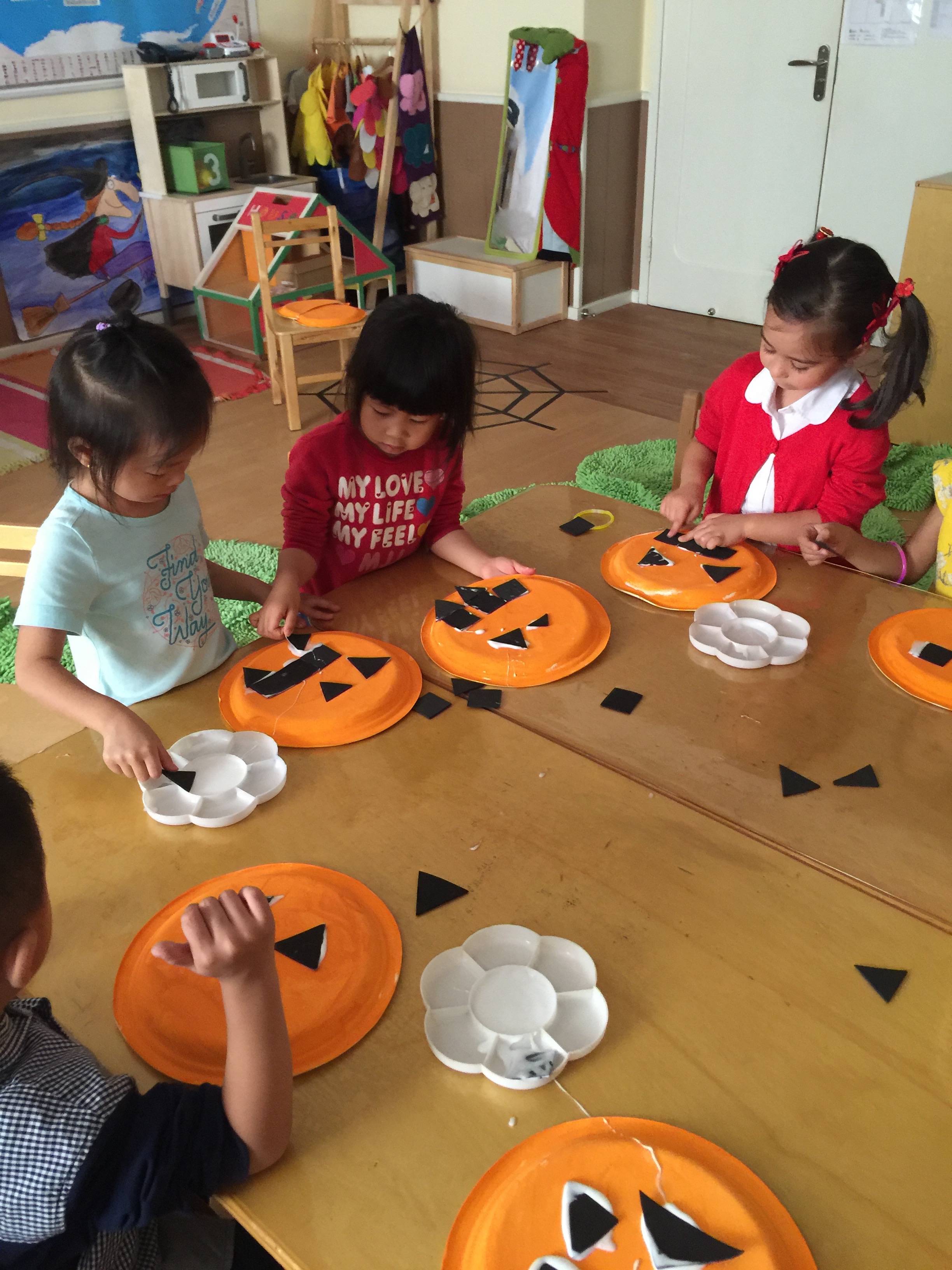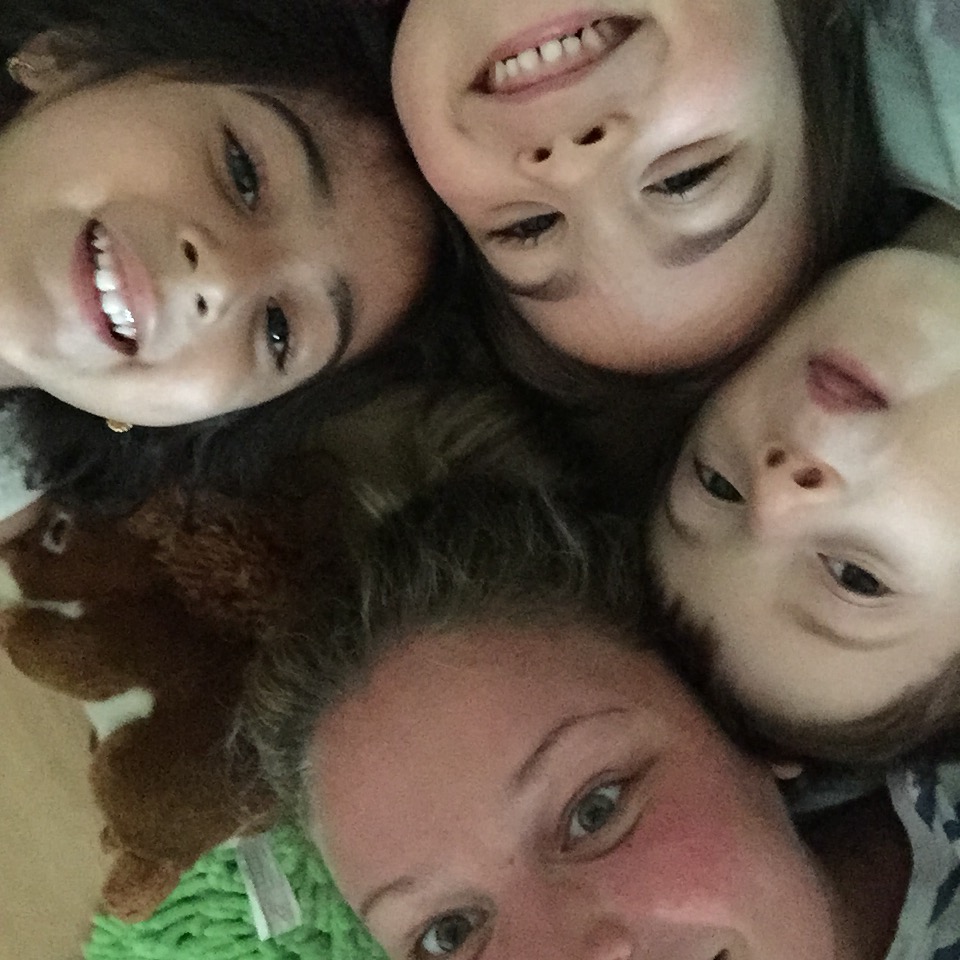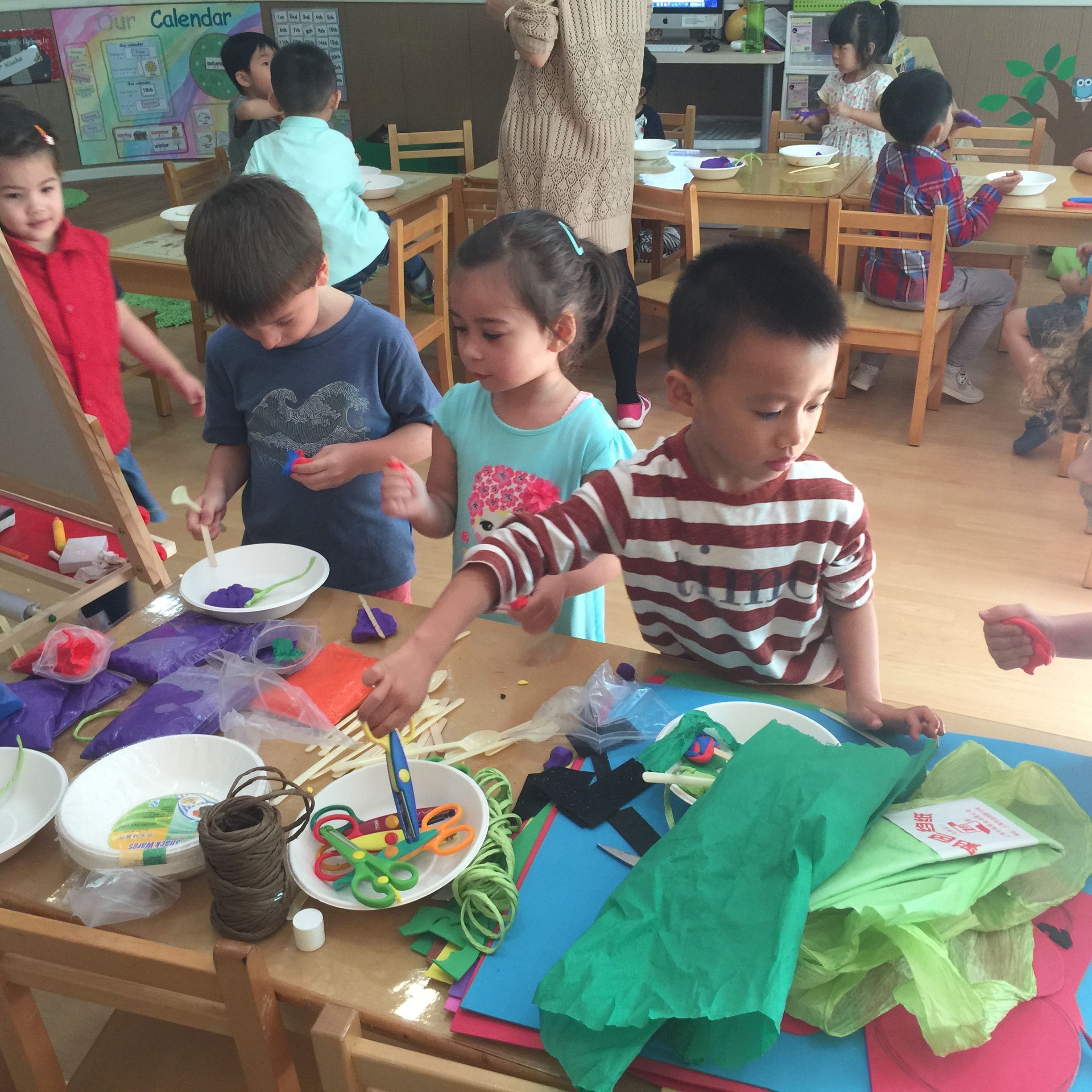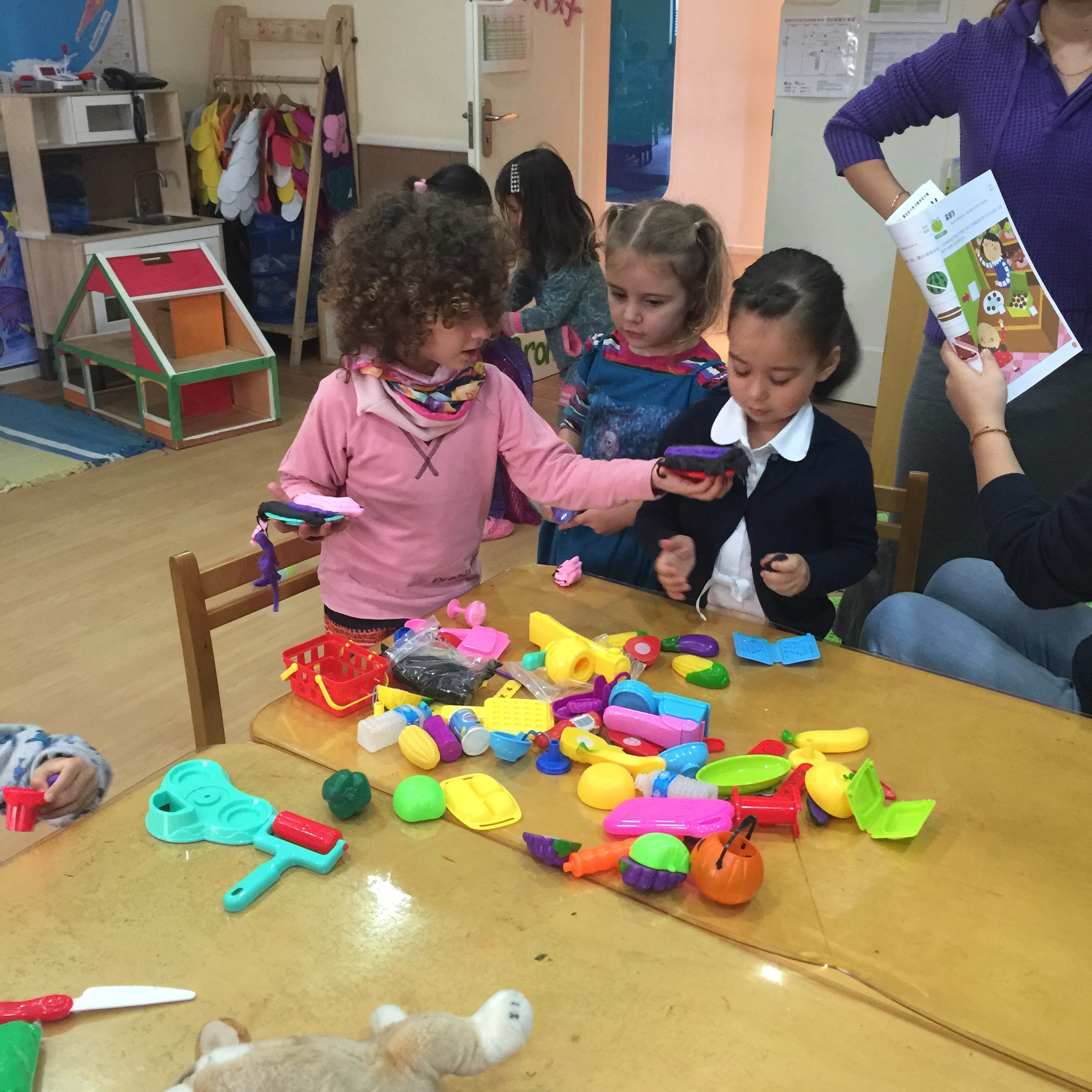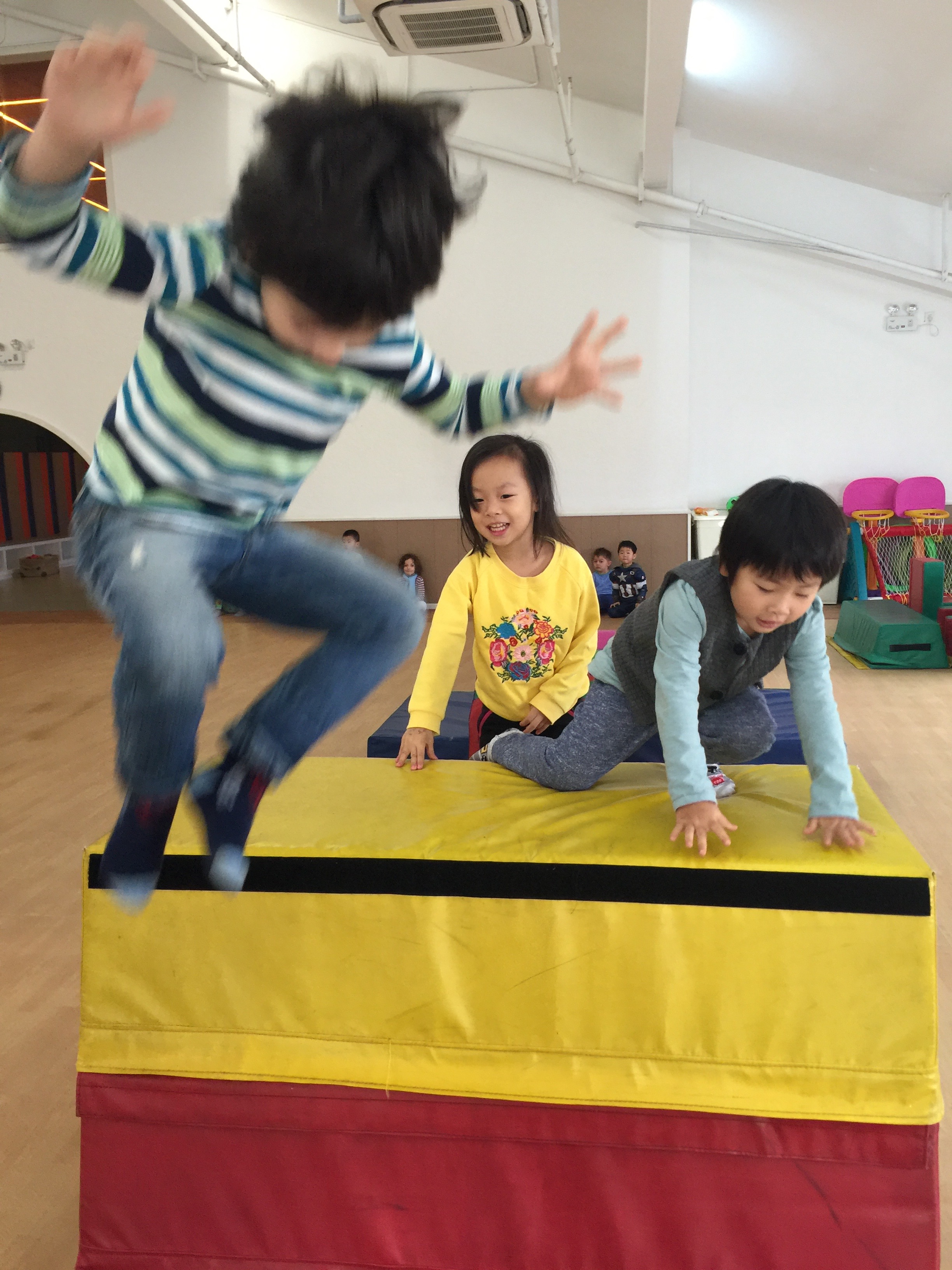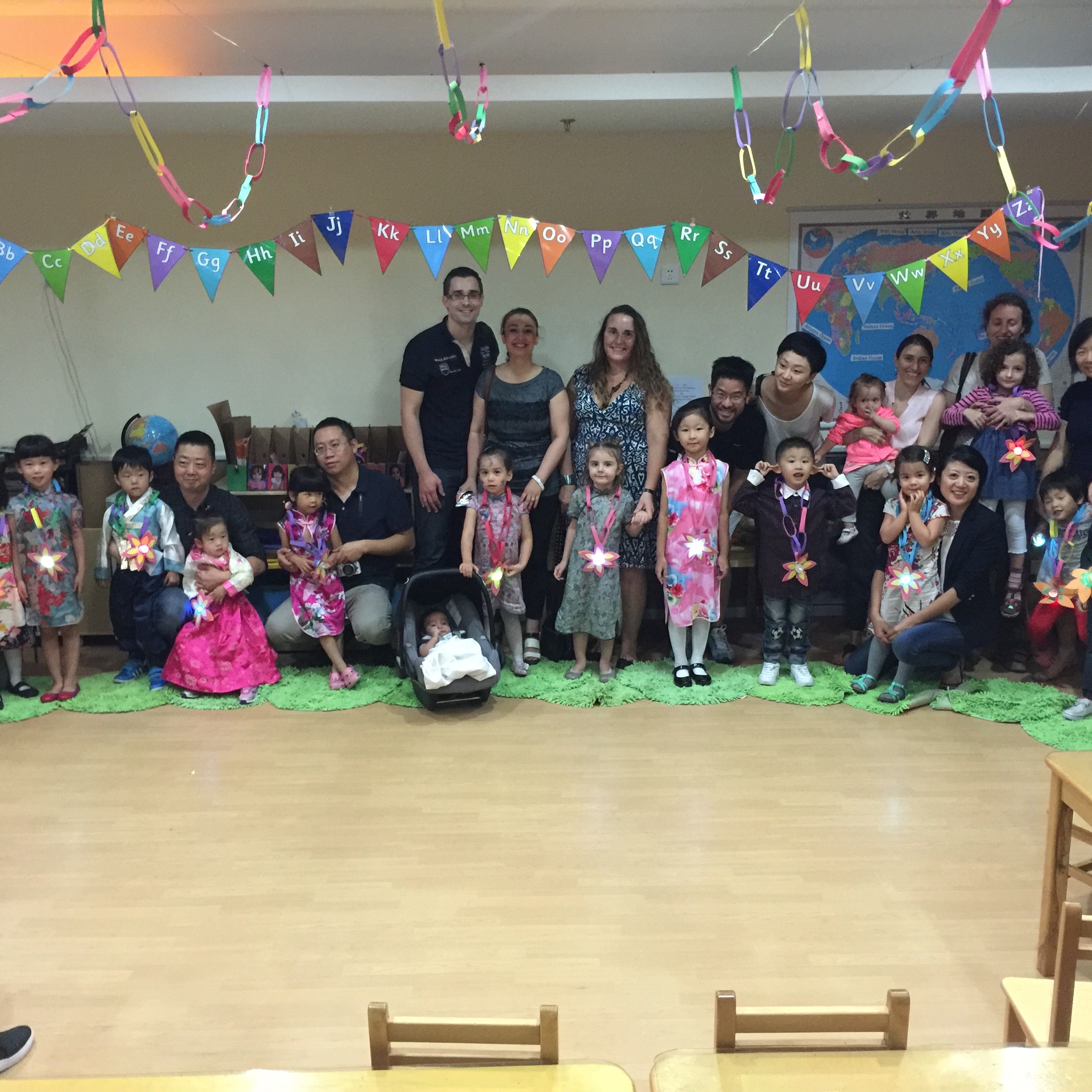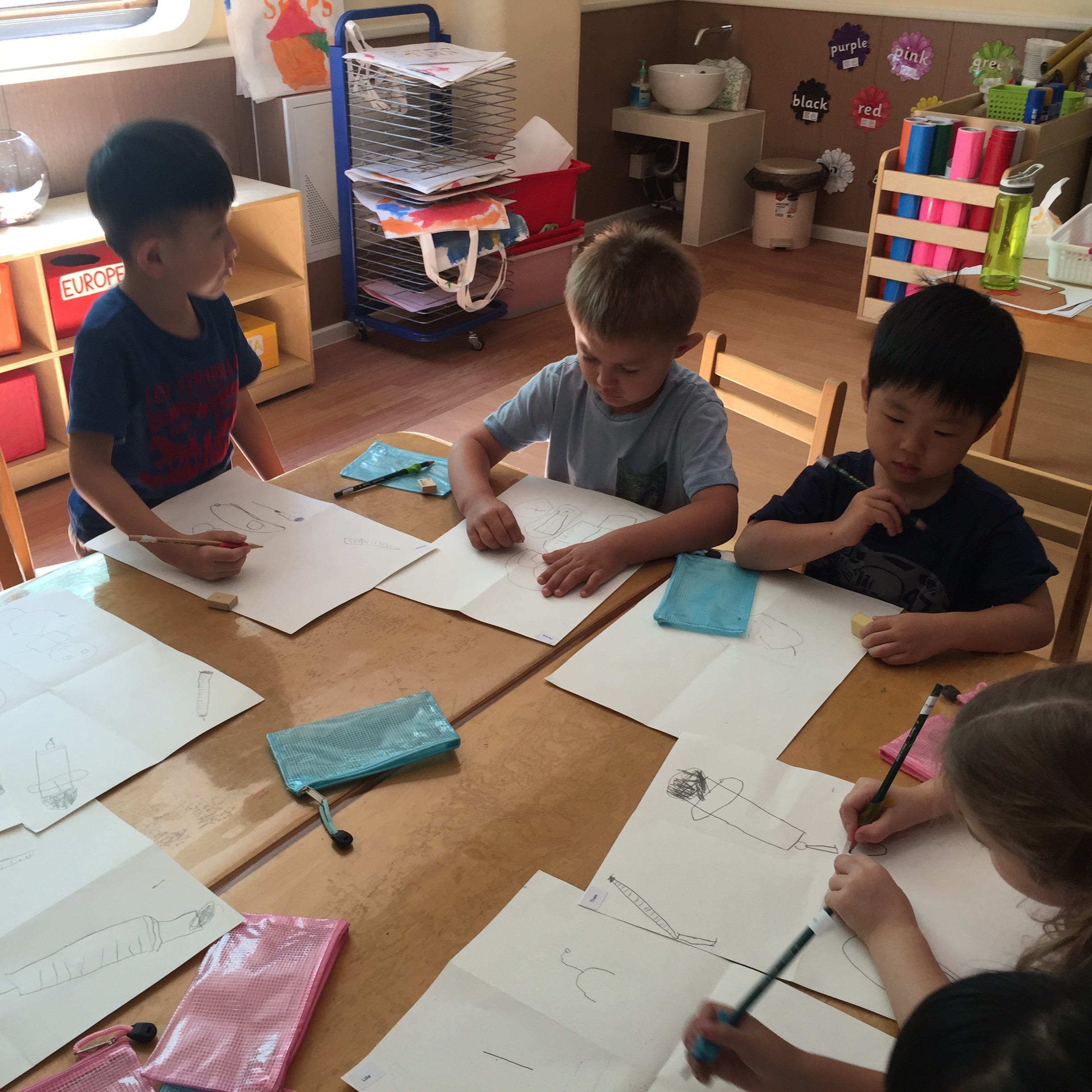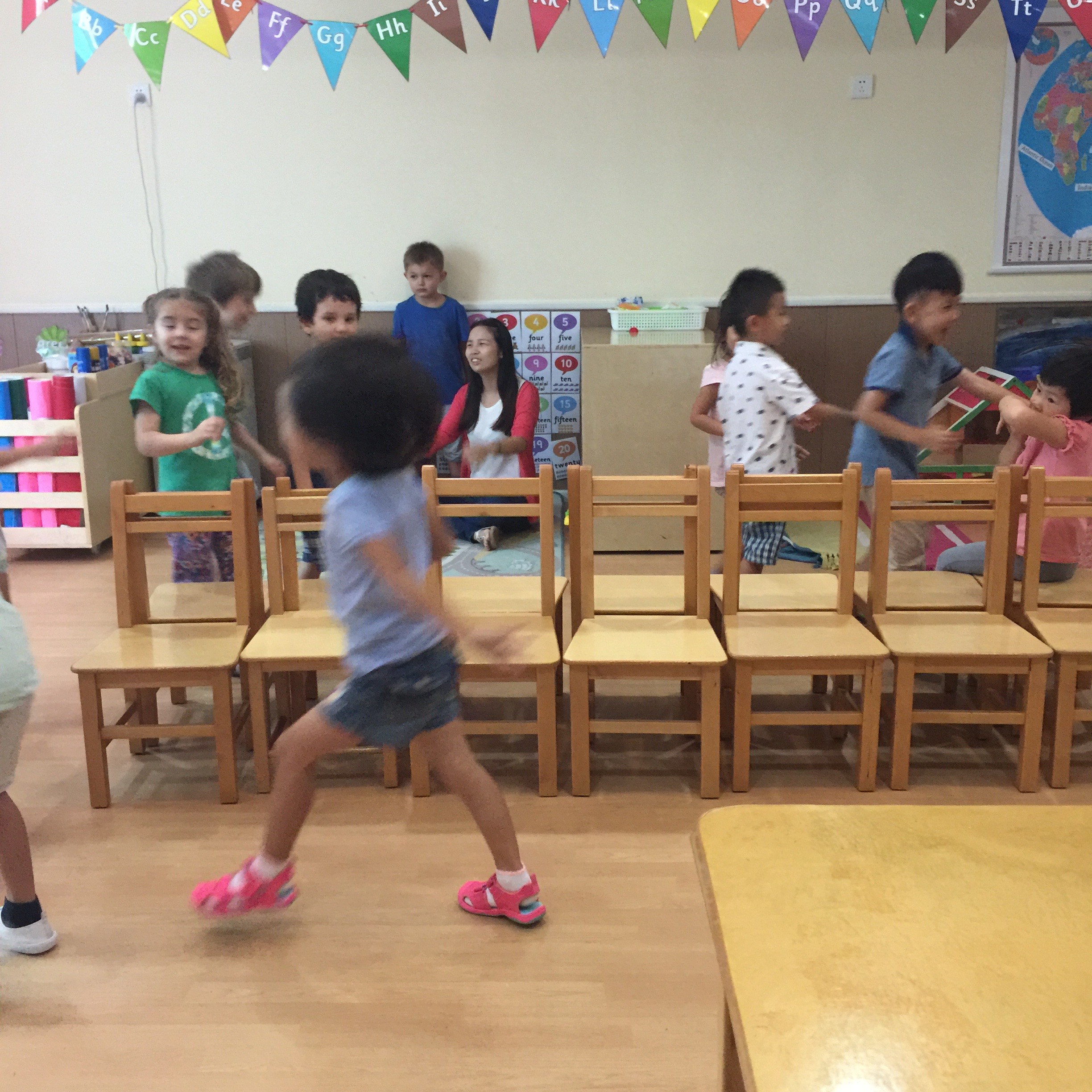 ---
I know I speak for all three of us when I say we will miss you all so much and we wish everyone the best of luck wherever you go! (I'm going to stop writing before I break the keyboard with tears!) Here are some photos to summarize our Year!
---
Have a safe and wonderful holiday and let us know how you all do in your new schools and new classes!
---
Warmest Regards,
Ann, Natalie and Sunny