We had such a wonderful time celebrating Christmas this year at SEIPS! Our final week before winter holiday was full of fun events and parties.
Christmas Assembly
The toddler and nursery 1 classes had a special Christmas assembly in the morning, during which they showcased the holiday songs they had been practising. The costumes and dancing were especially adorable!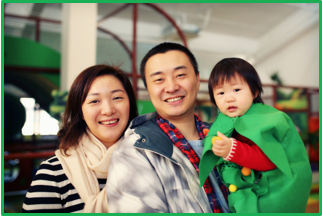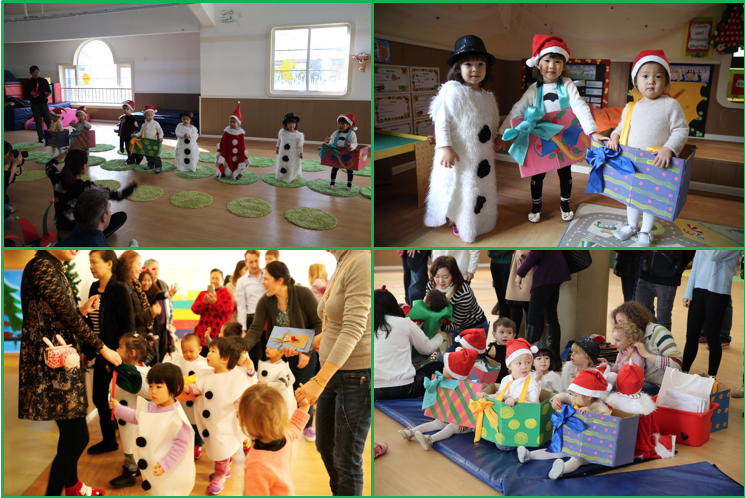 ---
Carols by Candlelight
During the evening, the Brontos and Pachyos classes lead a special "Carols by Candlelight" event. Families brought food and drinks to share, and everyone cosied up on blankets to watch the older classes perform their Christmas songs.
After the performances, everyone joined in to sing carols. It was an extremely festive event, and really put everyone in the holiday spirit! Thank you so much for our families for contributing with both yummy dishes and wonderful singing!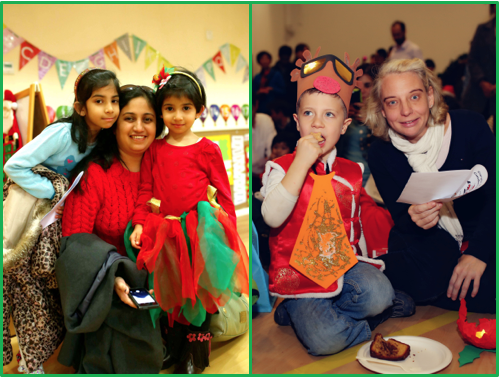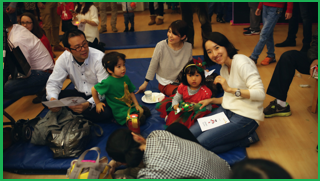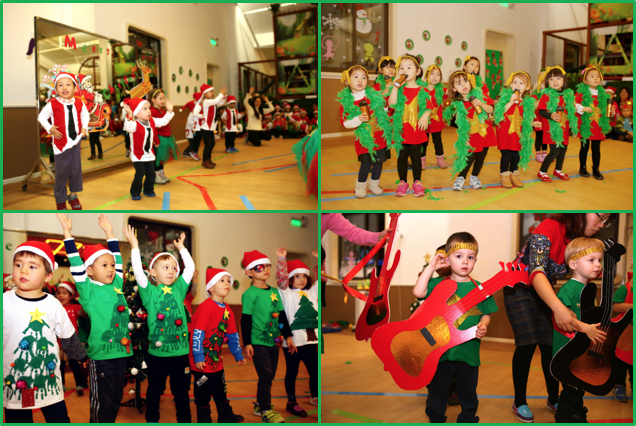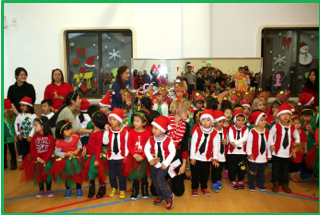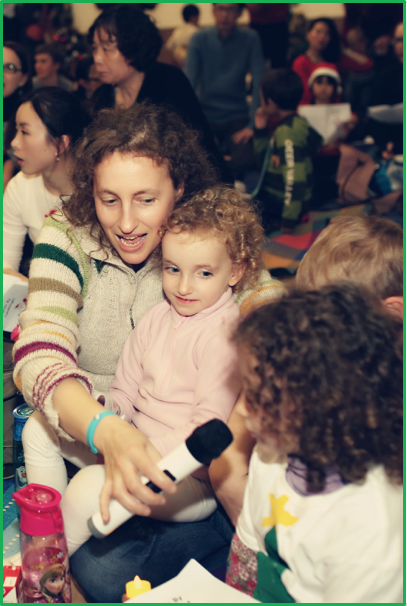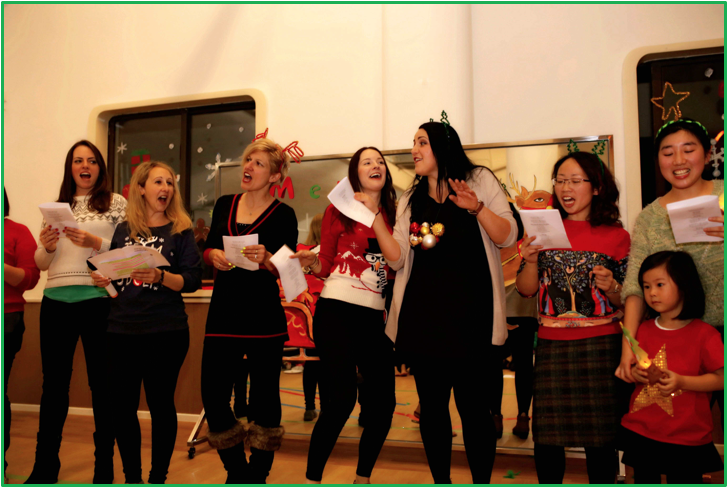 ---
Santa's Visit
On Friday, we had a relaxed day of Christmas games and activities. Everyone was really excited for the upcoming holidays, and there was an excited buzz around school. Then, to make things even better, Santa showed up!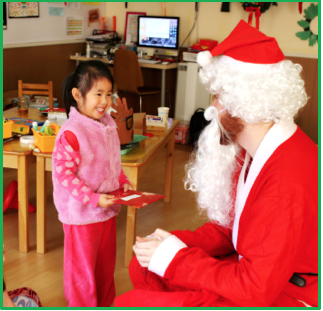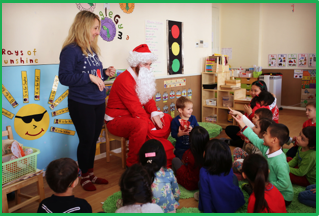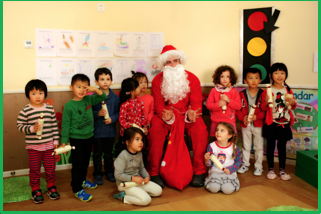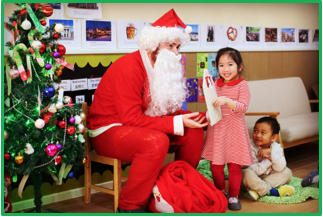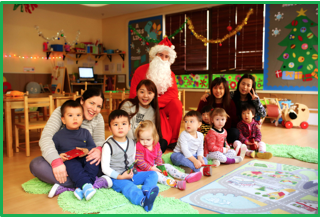 [/img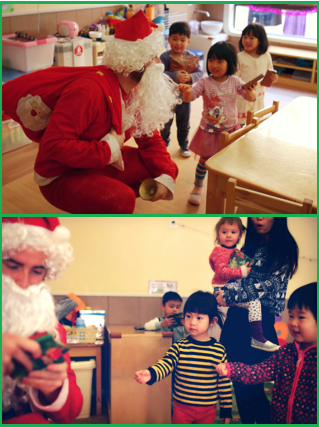 ---
Thank you everyone for contributing to a fantastic Christmas season! We cannot wait for our next holiday, Chinese New Year!
Warmest Regards,
Sarah