We had another wonderful holiday celebration last week at SEIPS: Easter! We started in the morning with an Easter assembly, during which the Plesios and Sabers classes put on a great show for us. Then, we had a fashion parade so that each class could show off their Easter bonnets! We had so much fun seeing all of the beautiful and creative hats that our children created at home with their families!
---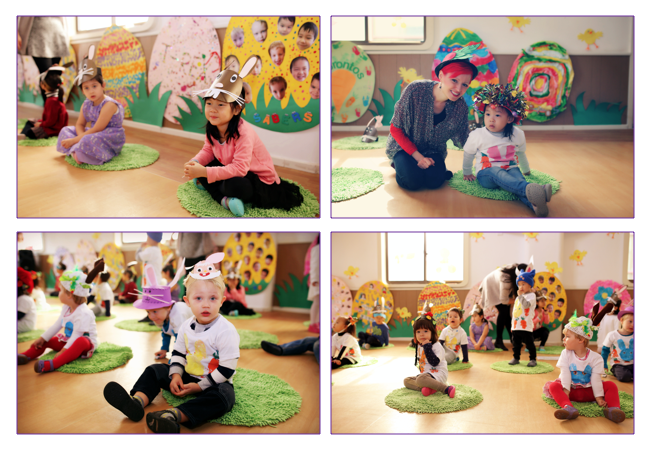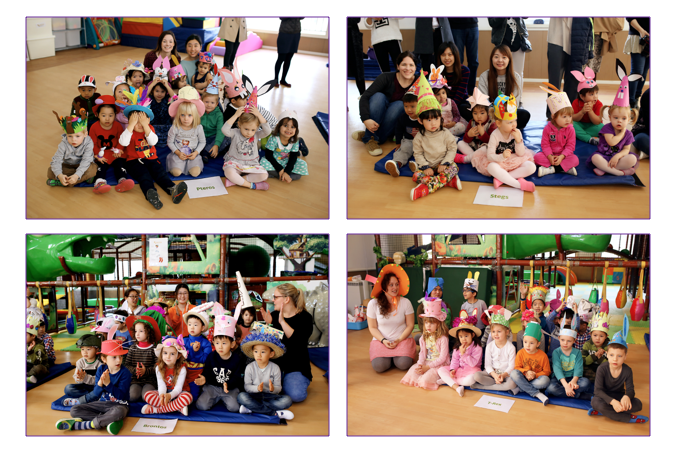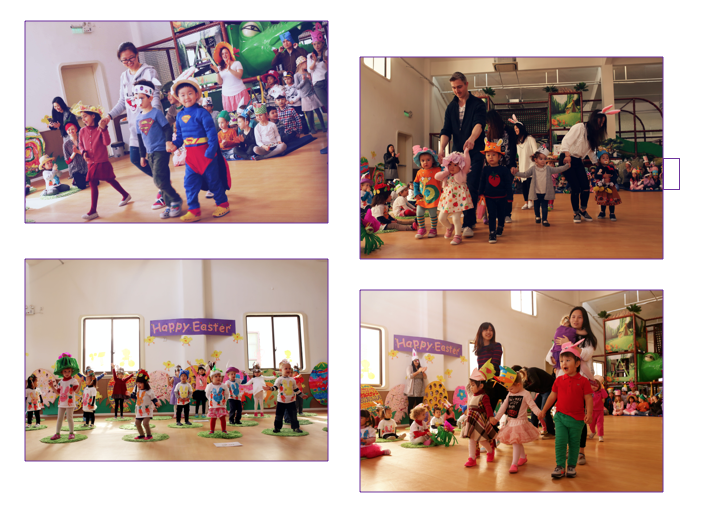 ---
After our assembly, everyone had a great time participating in all sorts of Easter-themed activities with their classes. There were lots of games, painting, dancing and of course, an Easter egg hunt!
---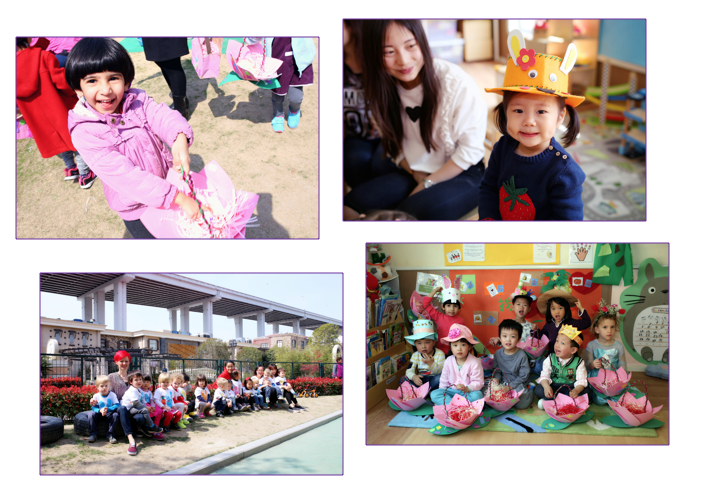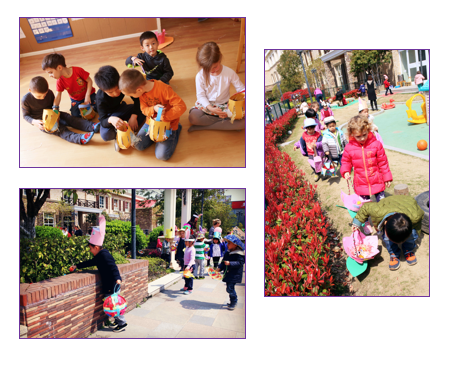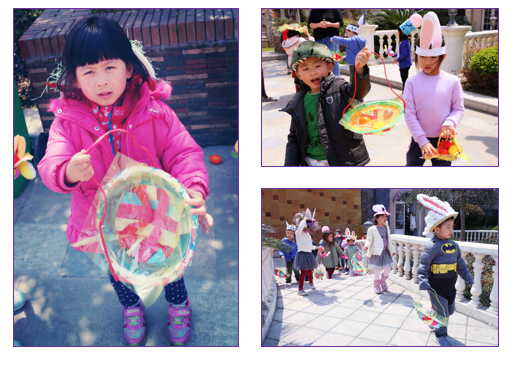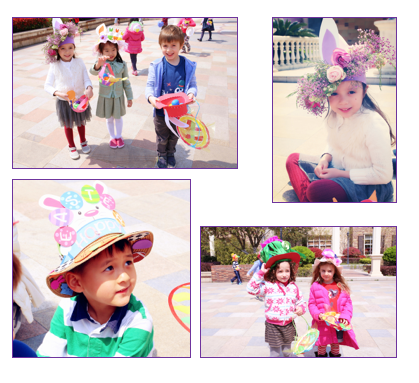 ---
Thank you so much to our wonderful SEIPS community for helping us to prepare for another fantastic holiday celebration! Have a safe and relaxing Spring holiday, and we look forward to seeing you all when lessons resume on April 11th.
Warmest Regards,
Sarah