Happy Year of the Monkey!
We had a wonderful time celebrating Chinese New Year with our SEIPS family and friends. The Mandarin teachers did a fabulous job planning lots of fun activities for everyone to participate in all around the school. We made candy floss, wrote our name in Chinese calligraphy, took pictures with the Hong Bao Man, made animals from dough, and knocked over bananas like little monkeys! We also tested our luck for prizes!
新年快乐!

---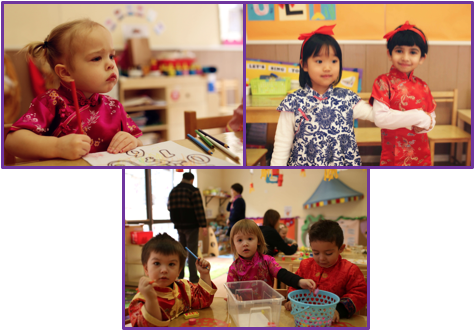 ---

---

---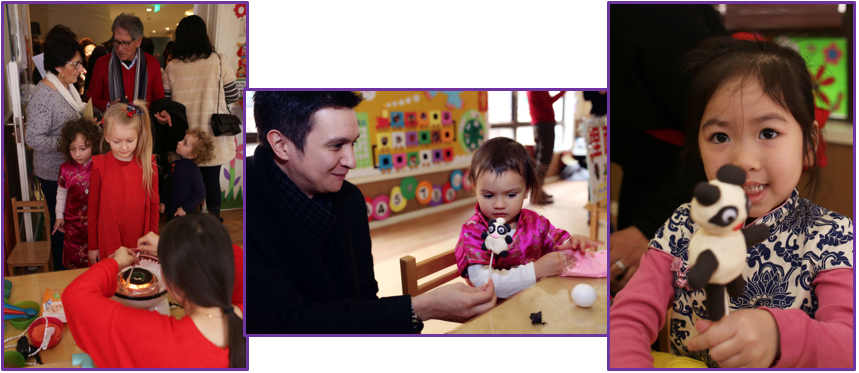 ---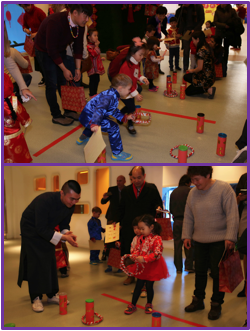 ---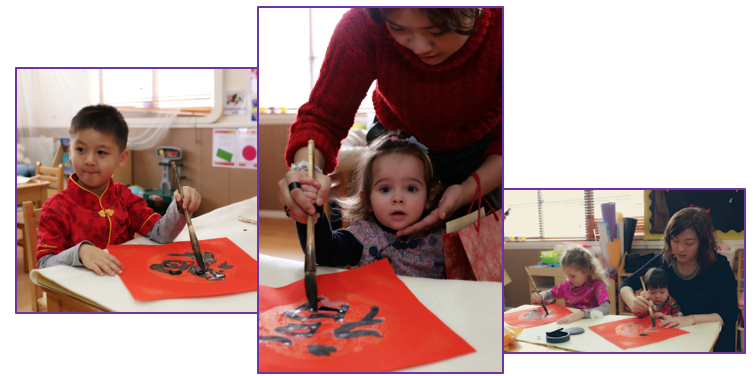 ---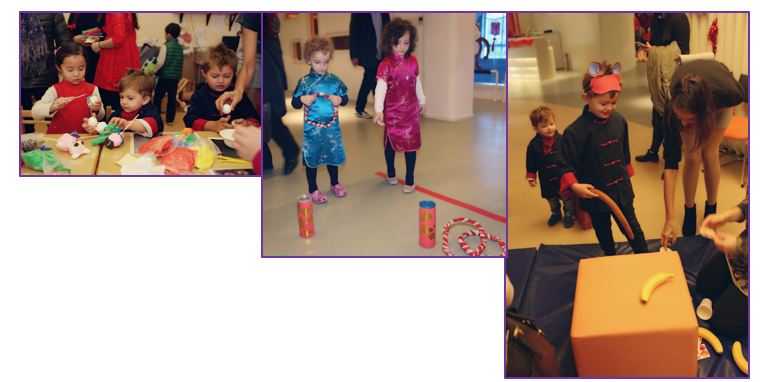 ---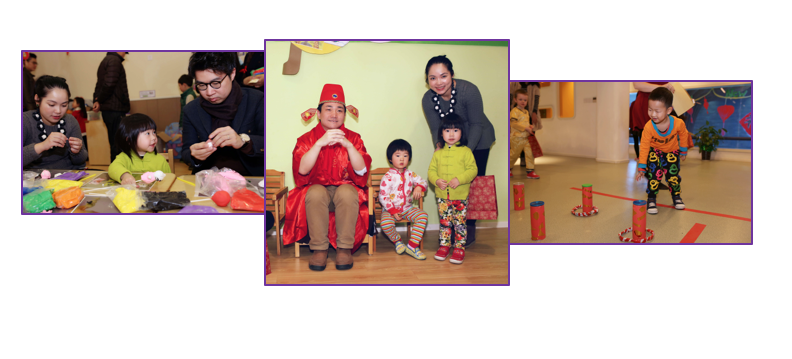 ---
The Performance
After the activities, we all congregated in the gym where the T-Rex class performed two amazing dances for us: a lion dance, and a dragon dance. We were all sooo impressed by the oldest kids in our school!

---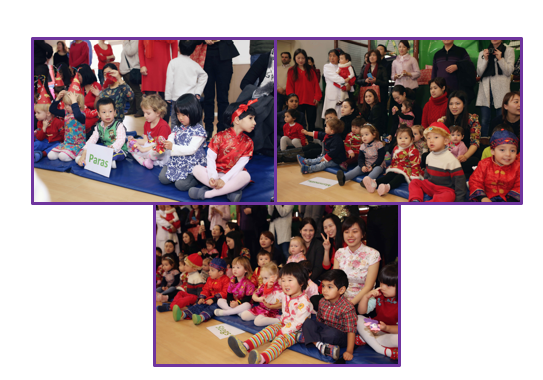 ---

---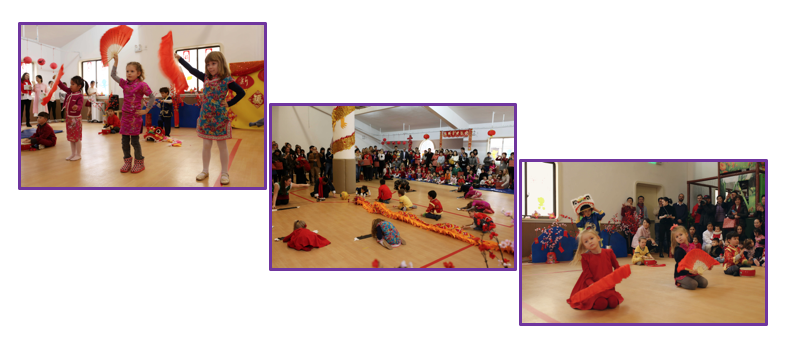 ---
Fashion Show
Following the performance, each class danced down the catwalk with their parents in our first ever SEIPS fashion show! To finish the party with a boogie, we all followed the Mandarin teachers in dancing to some of our favorite Chinese New Year songs. What a great morning!!

---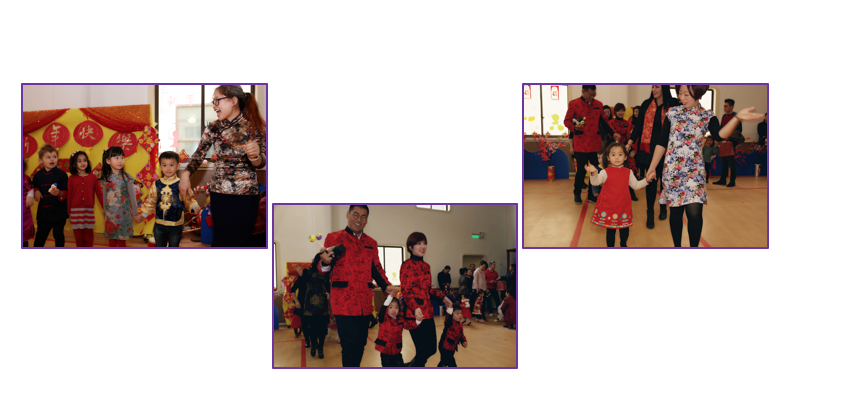 ---
Thank you to our wonderful Sabers and Plesios classes for organizing this event, and thank you to our families for joining us! We wish you great health and fortune in 2016!

---

---

---

---
Warmest regards,
Sarah