Dear Parents,
Well the end of the 2015/2016 school year has arrived and we have come to a close. It has been a brilliant year teaching your wonderful children and we will surely miss them. We are all so extremely proud of all the children's achievements during the year in Pachyos. To our lovely children who are moving on to new schools, new countries and new adventures we wish you the very best of luck and happy times in a new school environment. To our lovely parents who are also moving on we also wish you the best in the future too 🙂
On behalf of Suki, Cherry and myself we would like to thank you very much for organising a wonderful end of year celebration with us. It was great to spend some time with you all and share some lovely stories and re-live some wonderful memories created by your children during the year, (and two years).
Please enjoy some of the pics in relation to our water play, class party and our lovely parent party.
Enjoy a happy and safe summer holiday. Take care and always happy days 🙂
With Warm Regards,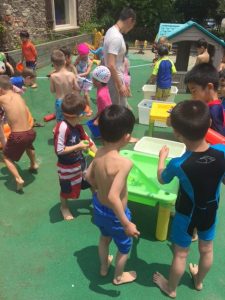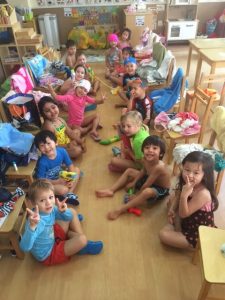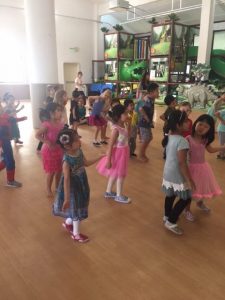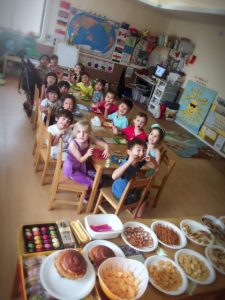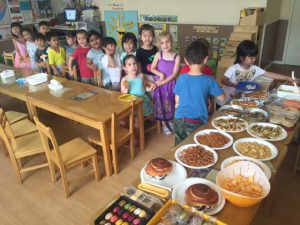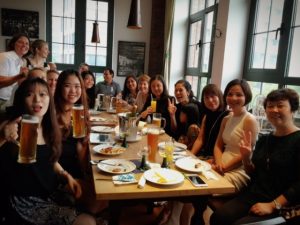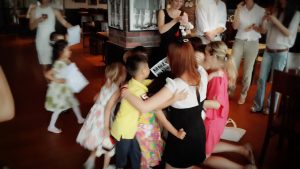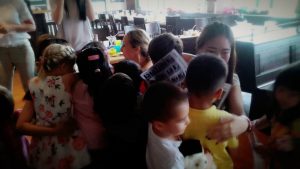 Carla, Suki and Cherry.