Last week at school
It was a week full of emotion and fun activities.
This school year was just fantastic and we are so proud of our little ones …. They grew up and gained in confidence and they are now ready to go to the kindergarten class.
Good job Paras, you did it well and you have so much love to share … We can not wait to be see you all back to school on August 22nd.
Arts and craft activities.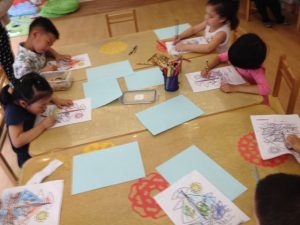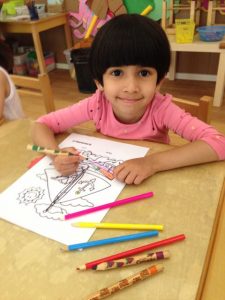 Air transportation theme activities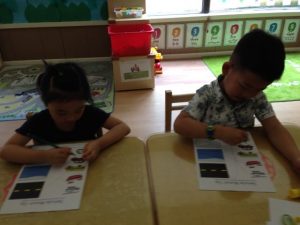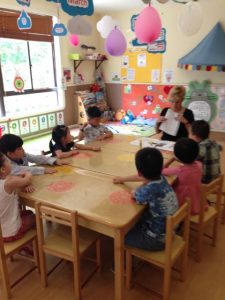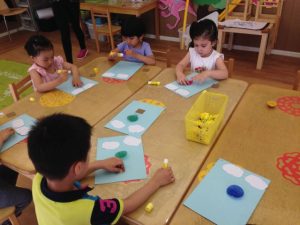 More water play
We have combined two classes and our Paras had a lot of fun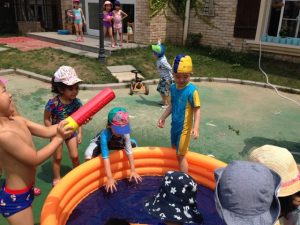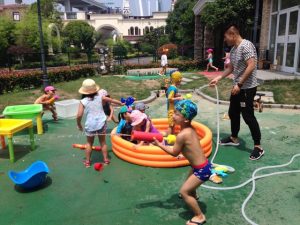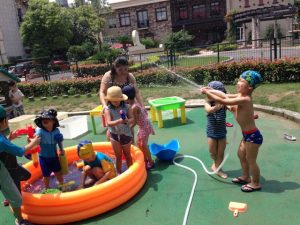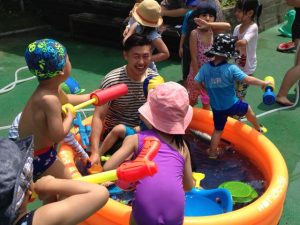 This week, we celebrated the birthday of teacher Pascale, turning 18! 😉
Thank to Sienna's parents who brought a delicious and creamy chocolate cake …
Time to say goodbye to our little friends …. We love you little buddies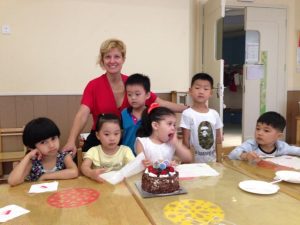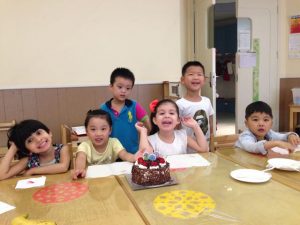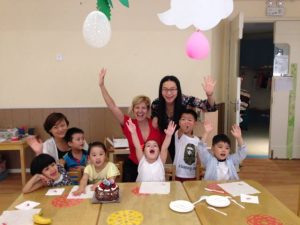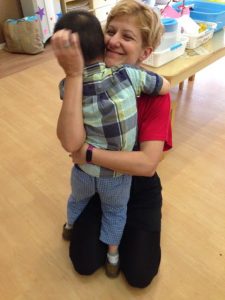 We also want to thank all our parents for being such great and supportive parents. Thank you for everything. Enjoy your summer holidays and hope to see you all soon.
Feel free to follow SEIPS on Wechat and spread the word.