Plesios Update
Theme of the week: Last week of school
---
And so this academic year has come to an end.  We've had an amazing year, watching our little Plesios grown into capable and clever kids.  They've impressed us with their enthusiasm, love of laughter and learning, and ability to soak up knowledge.  In each of our Plesios, we found special qualities that make them unique and it's been a joy and privilege getting to see them discover their own personalities.
Thank you to all our Plesios well as each and every single parent, grandparent, guardian, ayi or shifu that made this year so easy and wonderful.  We appreciate your support and friendship!
We wish our Plesios and families the best going forward, wherever that may be.  We hope that this year has been as good for them as it's been for us!
We love you, Plesios class of 2016!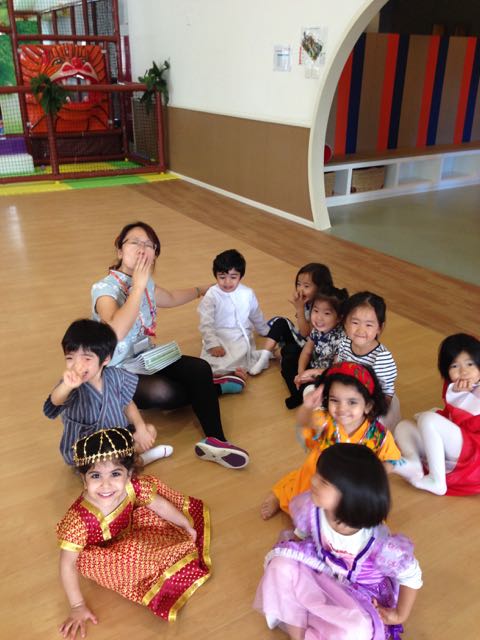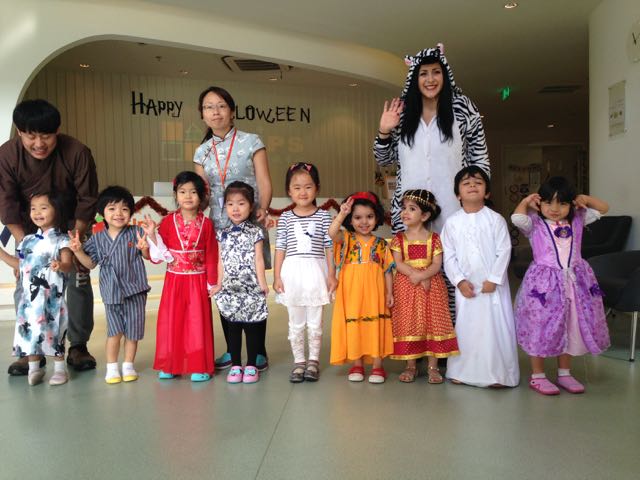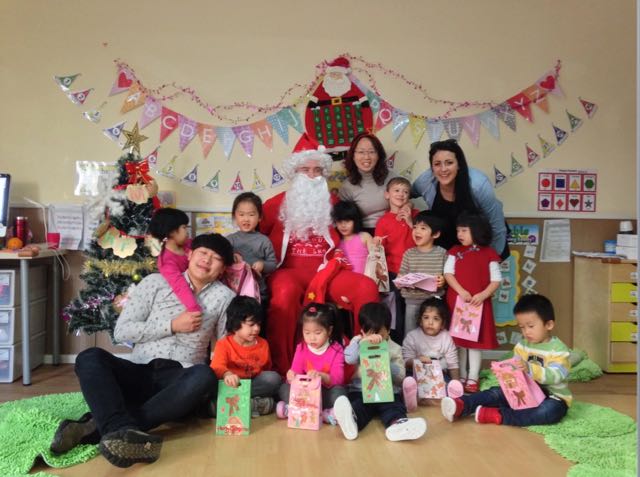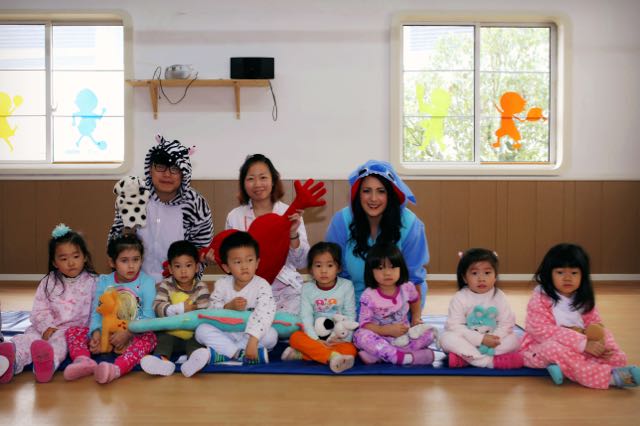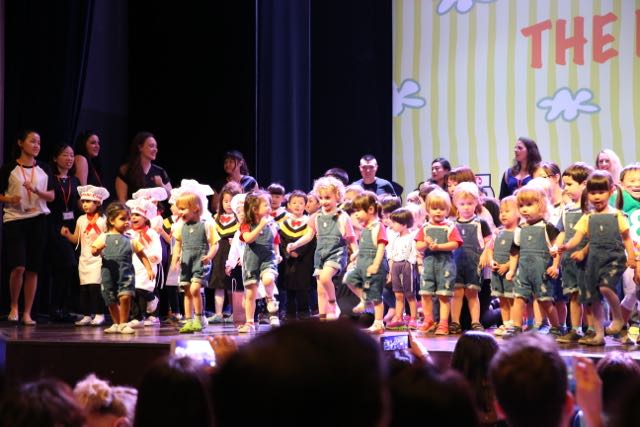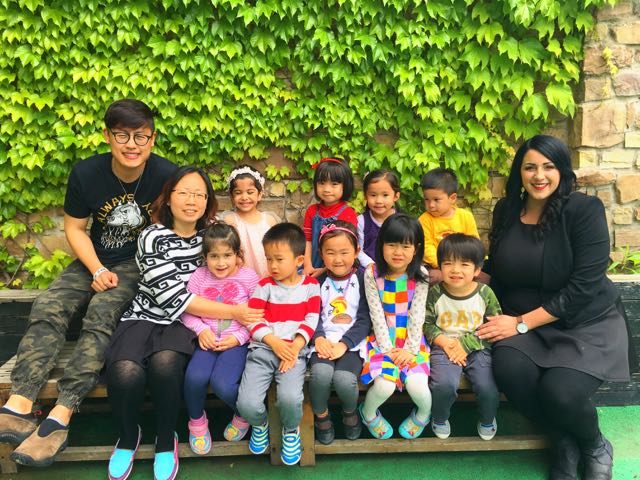 We hope you have a wonderful holiday! Summer camp will start on June 20th, and the 2016-2017 school year will begin on August 22nd.
Warm regards,
Teachers Jani, Penny and Oscar