The last Pteros blog! Wow, what an incredible year we had. We have loved teaching, playing, and making wonderful friendships with every Ptero this year. It has truly been a fantastic year.
Candy, Miki, and myself would like to personally thank all of you, the parents, for your support, kindness, understanding, and friendship throughout this year. We think we had the best team, the best kids, and the best parents!
It has been a very bittersweet farewell this year, as each teacher is moving towards a new chapter. Miki will have her baby soon (due in early September) . Candy, who has taught so many of your children for 3 years, will be a floating teacher next year for a few months before she has her baby (due in November). And I am moving to Canada in mid July to start my new adventure.
We are also saying goodbye to several students this year. Lele is moving to Singapore, and Selma, Andy, and Lucas will all be moving to big school to join their siblings.
Thanks again for a great year. We will miss you all!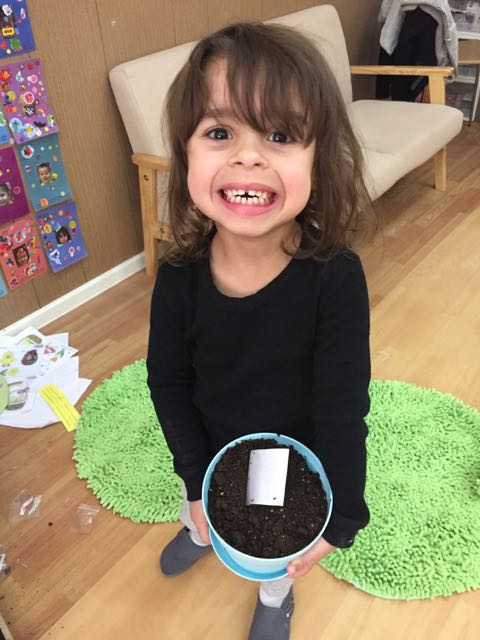 Alice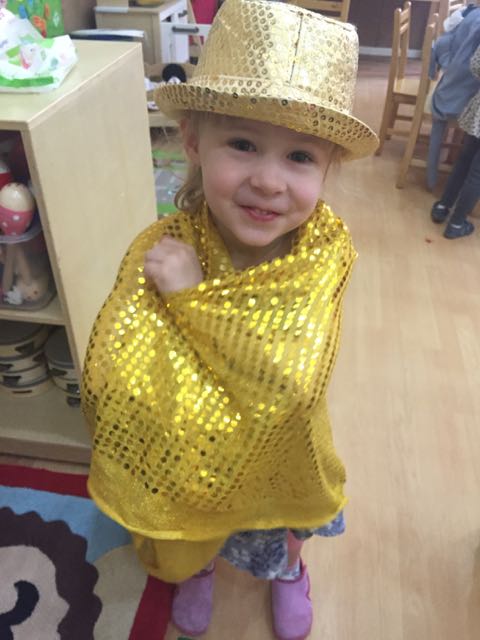 Lucy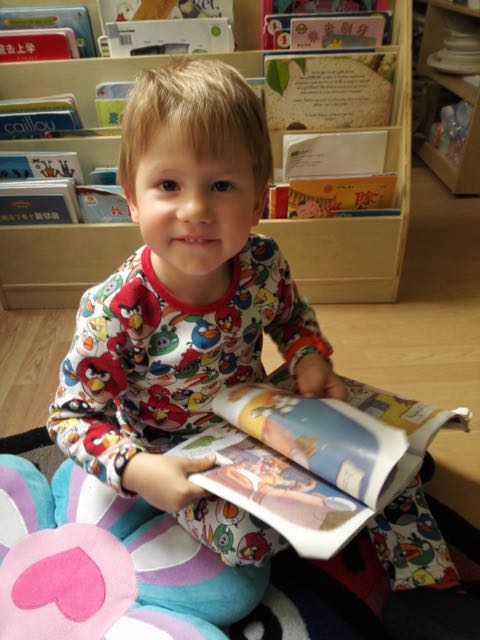 Linus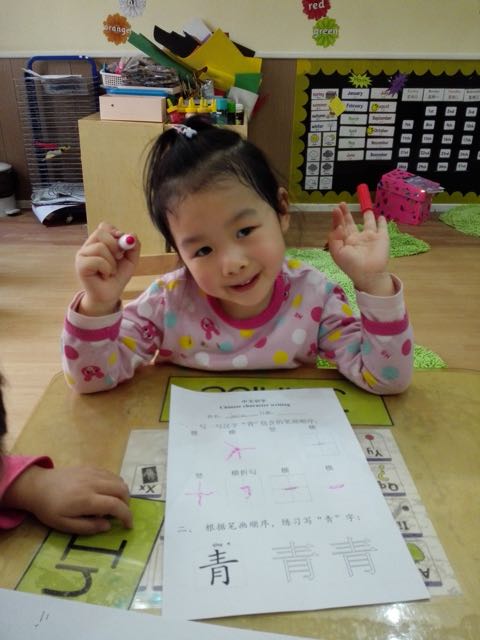 Janice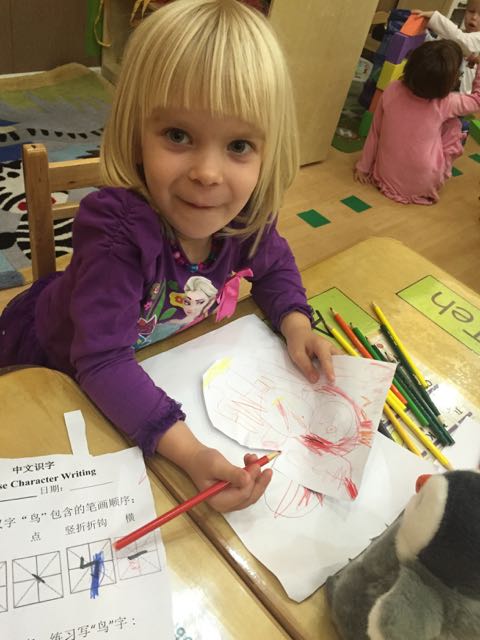 Selma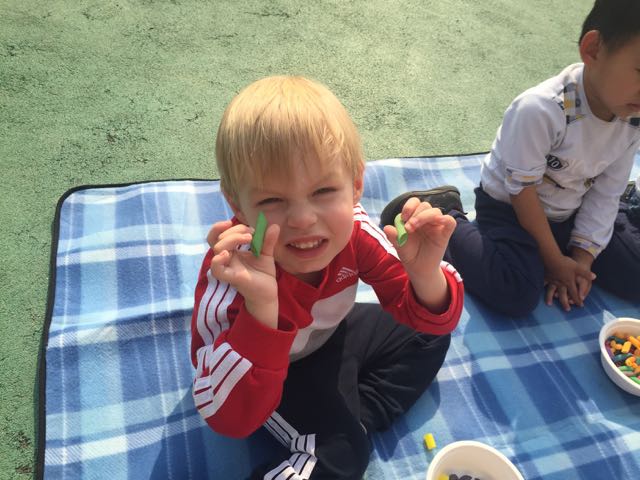 Valentin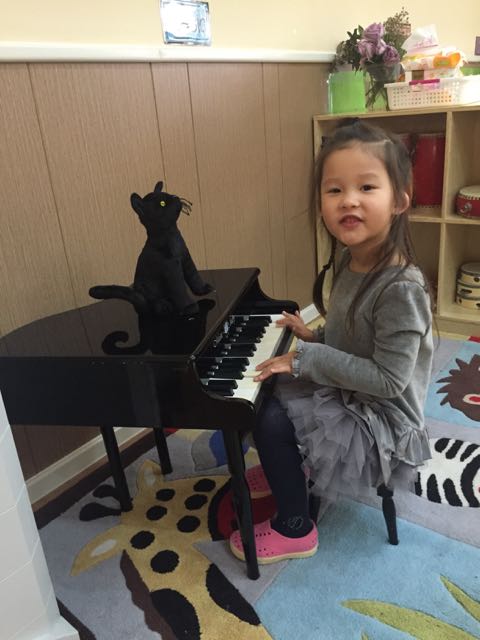 Ingrid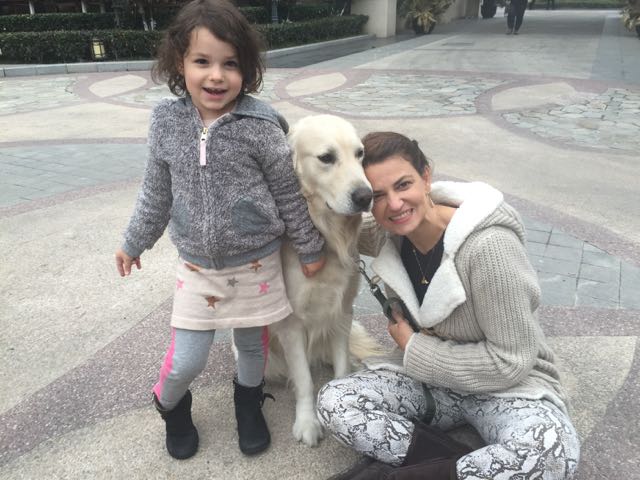 Laura (Lala)
Moira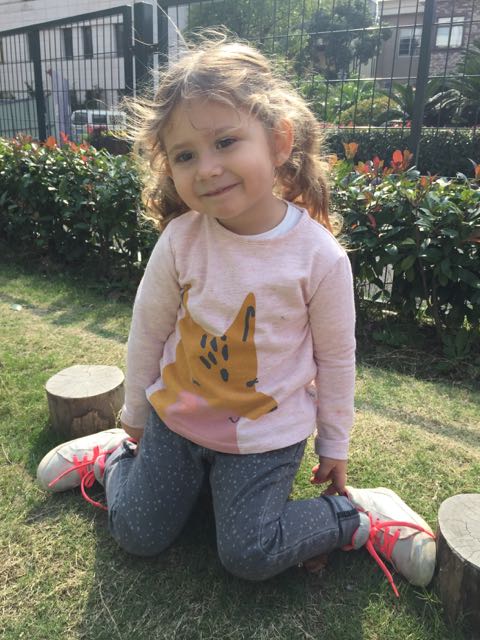 Jacinta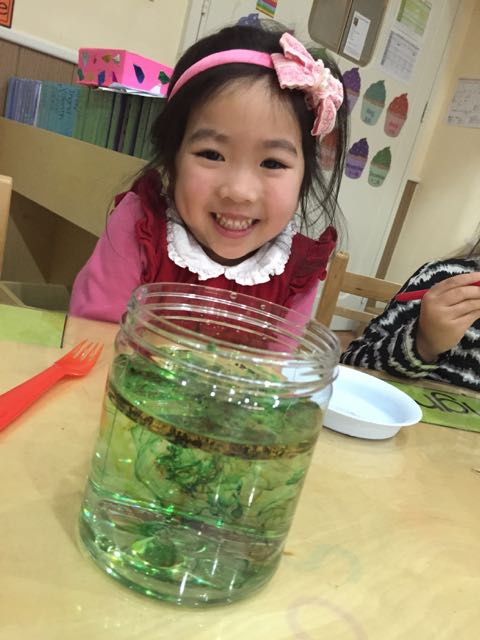 Siu Teh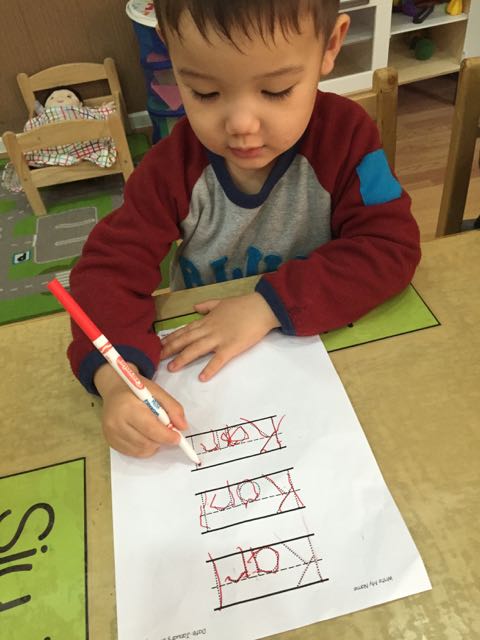 Karl
Ella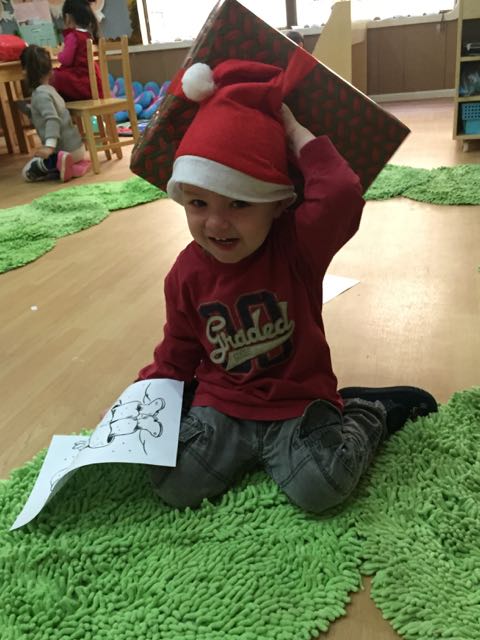 Lasse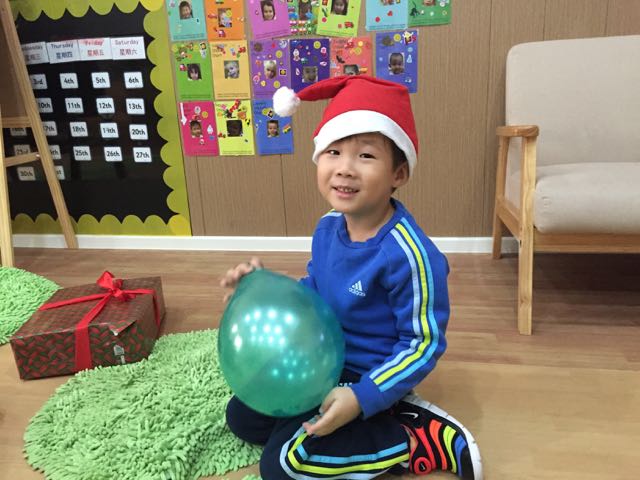 Lucas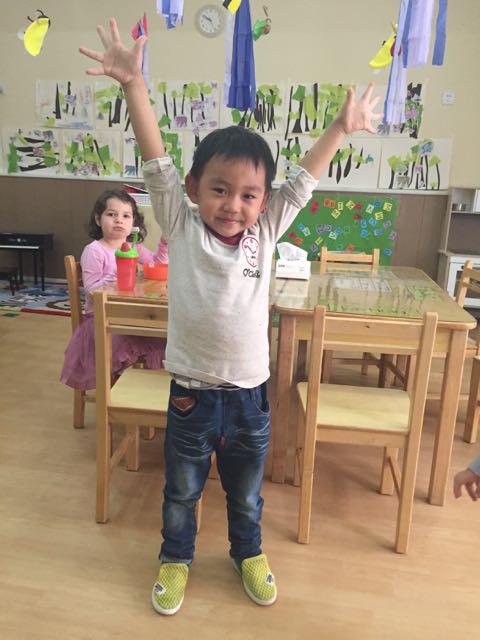 Andy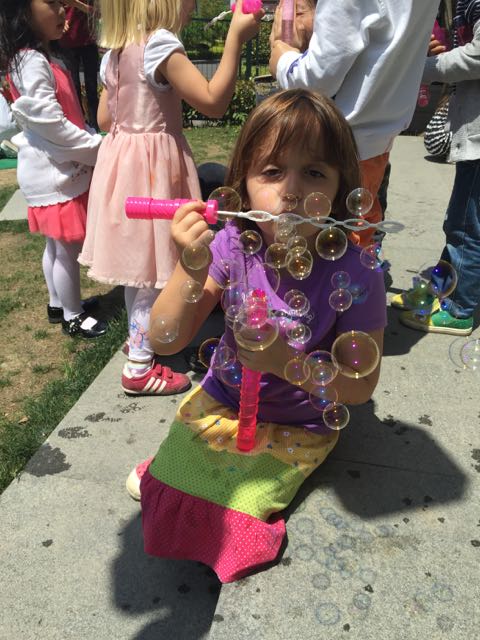 Leticia (Lele)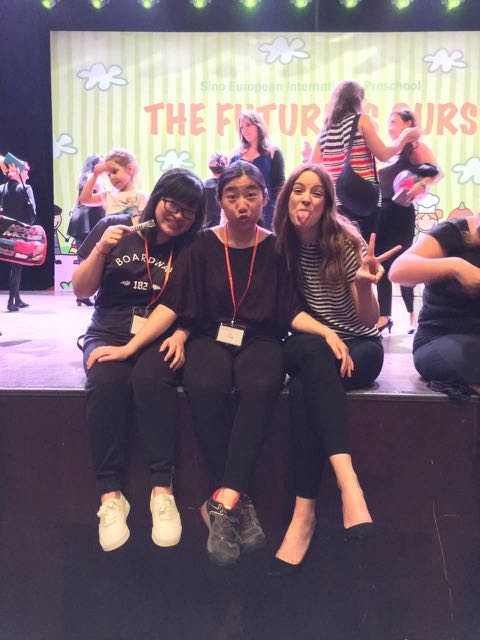 Miki, Candy, and Liz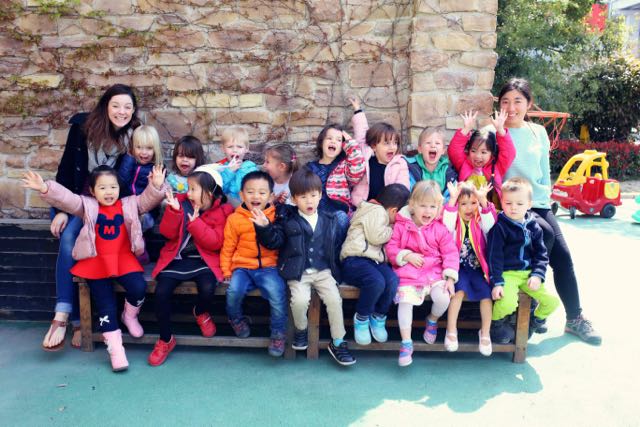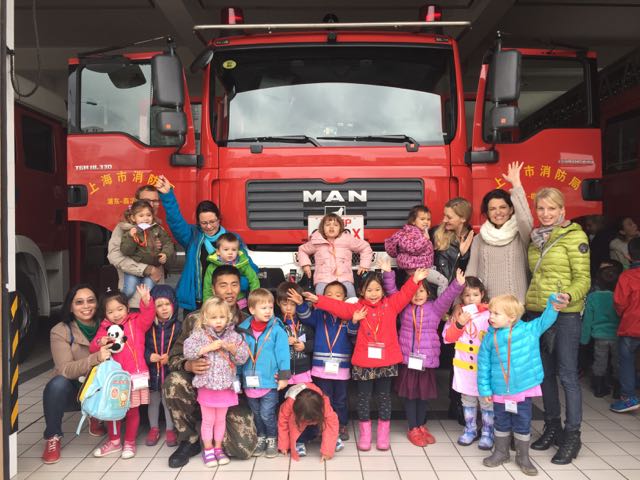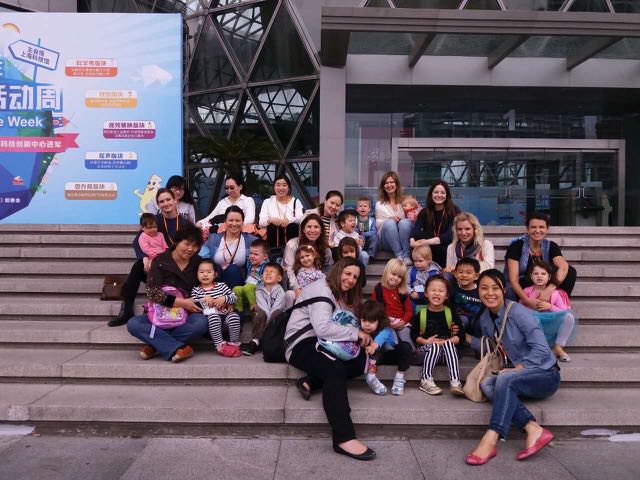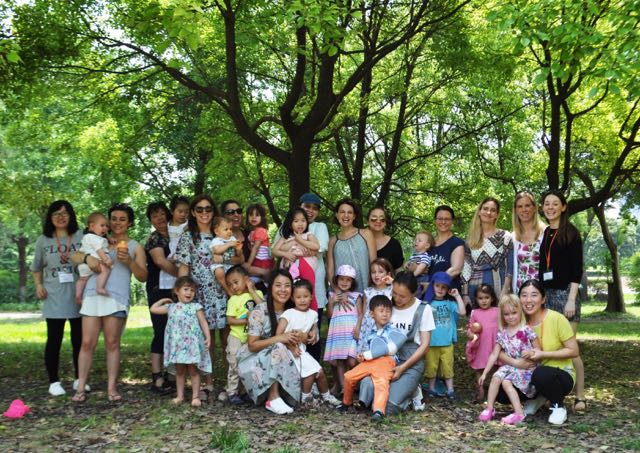 With love,
Candy, Miki, and Liz 🙂