Whoo Hoo, what a fun week we have had!!
We all have to agree: it really has been wonderful year with the Sabers!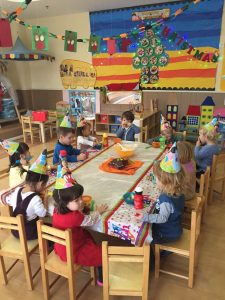 Looking back over the year we realized just how much the children have grown and how many different activities and experiences they have shared.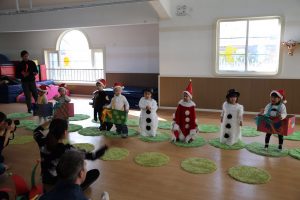 We loved hanging our beautifully decorated lanterns outside with our families, enjoyed running around century park, proudly participated with activities with the big T-rex students and dug into joyful birthday parties. What an exciting year we have had and what good friendships we have made.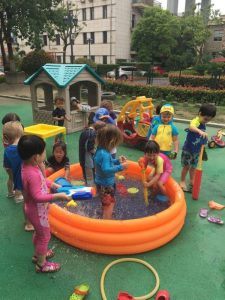 Seeing the lively children grow and develop a real love for their school and their friends has been a lovely privilege and we have really appreciated the warm support and kindness of our parents and care givers. There has been a lot of dress up character days, show and tell presentations and well thought through cultural classes, thank you for making it such a special year!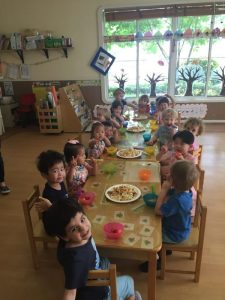 Our week ended with a splash, a delightful day of water play, party snacks and party games. It was clear from the children's happy faces that water play is a favorite and we look forward to more water activities throughout the summer camp!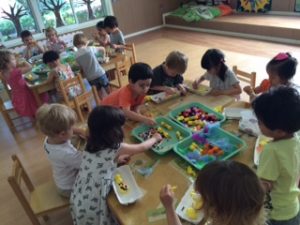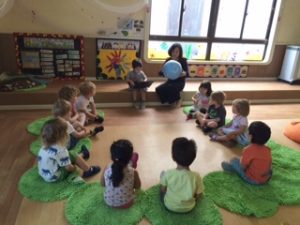 Again, we really must thank our supportive parents; it's been a real pleasure teaching your beautifully creative and kind children this year. The class has been so happy together and worked so hard on their great projects, helping, crafting, discovering and sharing, they really have all made great progress and have been real super stars.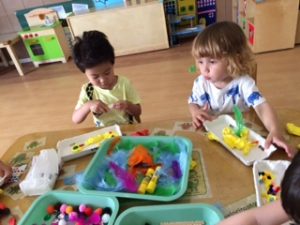 Some good ideas popped up in imagination art.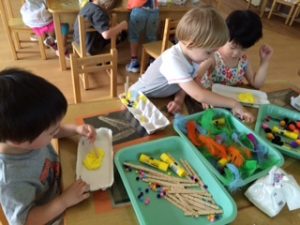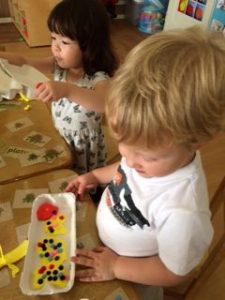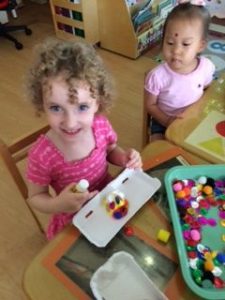 We know the sabers will soon settle into their big classes and their friendship groups will continue to grow.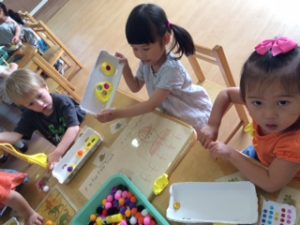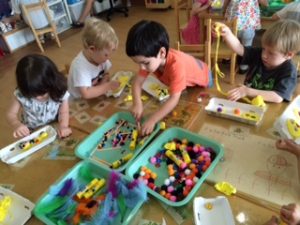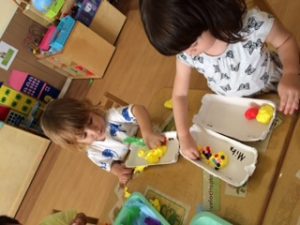 Please note that summer camp will begin on June 20th The first day of the new school year will be August 22nd, we cant wait to see the children here and ready for their new adventure!
Remember summer campers should bring swimming clothes and towels every Wednesday for water play.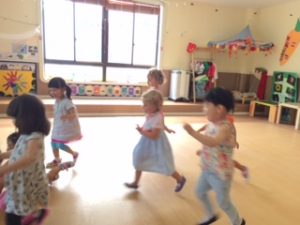 Have a fantastic holiday and keep in touch.
Big hugs and lots of love,
The Sabers Team
Louise, Kiki, Eunice and Olivia