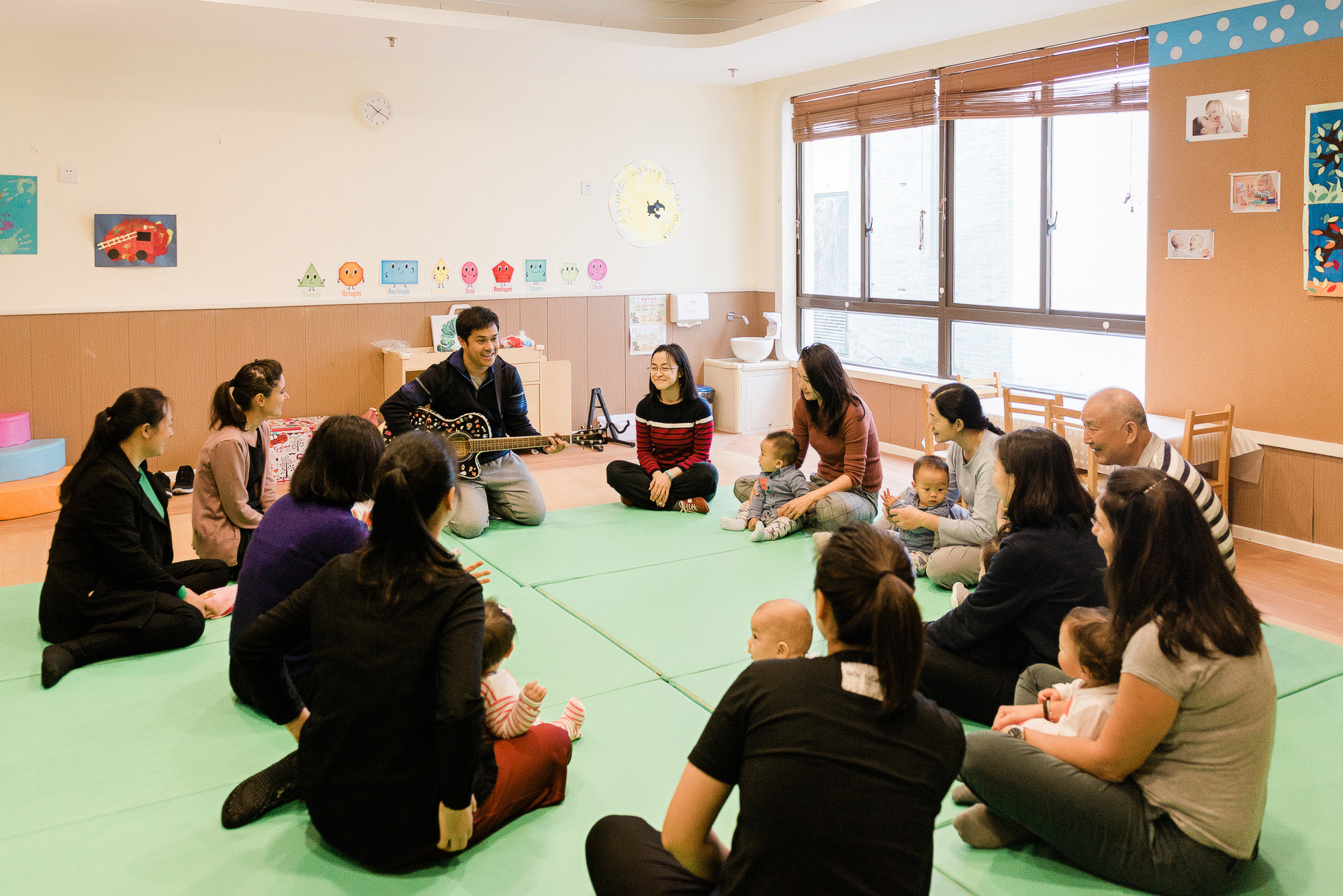 We are very happy to announce that our SEIPS Hatchlings program is back!
It has always been very popular among our mommies. We are so happy to welcome such experienced teachers as Mark and Chan to bring this fantastic experience to your babies and you. SEIPS Hatchlings class is a mommy and me play-based program for ages 6 – 18 months. It's suitable for crawlers and early walkers.
If you are interested to enroll our Hatchlings program, please visit the link below for more information: 
Let's take a look at our trail class.